Published: January 19, 2023
Stakeholders Select a Key National Market to Advance the Adoption of Digital Watermarking Technology and Improve Plastics Recycling At-Scale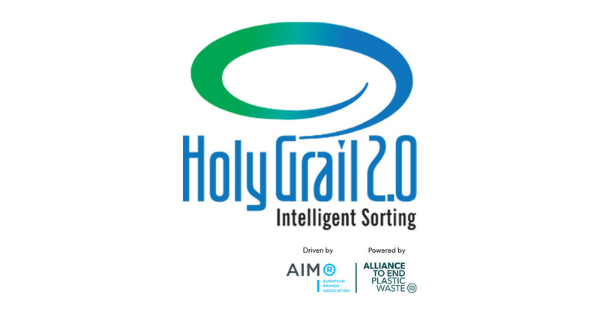 Digimarc Corporation has announced an expansion of the Digital Watermarks Initiative HolyGrail 2.0. Building on successful semi-industrial trials, stakeholders across the packaging value chain have selected France as the European pilot market for Digimarc Recycle. All operators in France have been invited to participate, marking an expansion in activities that were previously limited to HolyGrail 2.0 members.
"As the semi-industrial trials clearly demonstrated last year, digital watermarking technology has the power to transform recycling," said Digimarc CEO Riley McCormack. "We could not be more thrilled to support our partners in France as they progress in their journey to achieving a more circular economy."
Last year, the HolyGrail 2.0 project announced results from European trials that showed that Digimarc's technology achieved a 99 percent average detection rate across all tested categories of plastic packaging. The effectiveness of Digimarc Recycle has also been validated in Canada with a 99 percent detection rate in a pilot with the Circular Plastics Taskforce (CPT). CPT aims to implement Digimarc Recycle in Canadian facilities in 2023 to enable the separation of flexibles by attributes, allowing the creation of new end-markets.
"Momentum is building globally," McCormack explained. "Stakeholders – particularly consumers and governments – are no longer willing to accept inaction. With regulation like the Packaging and Packaging Waste Regulation in the EU on the horizon, Digimarc can support companies with the innovation they need to comply, demonstrate leadership and foster a more sustainable future."
More information about the France pilot and other HolyGrail2.0 activities are available in the official announcement.