Published: November 14, 2022
Industry leader replaces Maurice Barakat who will remain CEO/Executive Chairman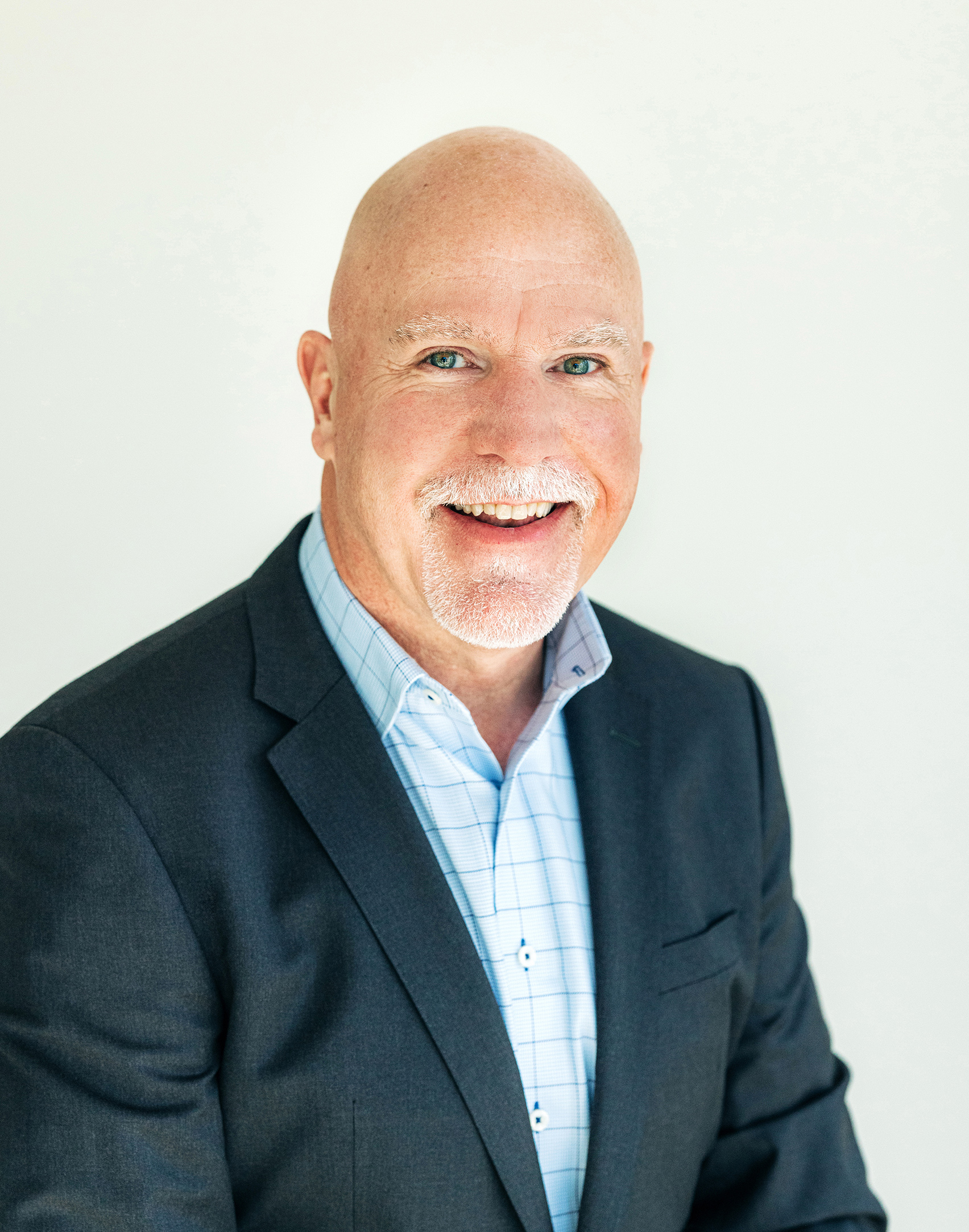 Integreon Global, a family of companies that ensures product integrity and protection through innovative materials, testing services, packaging and monitoring solutions, and contract manufacturing, announced today that Michael Hays has been named President, replacing Maurice Barakat, effective December 5, 2022. Mr. Barakat will assume the role of Executive Chairman and CEO.
Mr. Hays' new position is the culmination of several decades of leadership in the expandable polystyrene (EPS) industry, most recently as Vice President of Altor Solutions. His career path included management roles in business development, finance, and overall enterprise strategy and board level involvement.
As a long-term employee and eventual Division General Manager, he was integral in the growth of his original company, Premier Industries, which was later consolidated with Foam Fabricators and eventually transformed into Altor Solutions. Through each of these strategic phases, Mr. Hays' expertise contributed to his teams winning numerous industry awards for clients in the technology, automotive, appliance, construction, and health care sectors. These accolades culminated with Michael receiving the EPS industry's prestigious "Lifetime Achievement Award" in 2022.
"Michael is a people-first leader who comes to Integreon Global with a strong track record of expansion, coupled with a reputation for building a world-class packaging manufacturing group. Michael's extensive management experience will help our business units accelerate their continuing development as a trusted partner of global manufacturers," said Maurice Barakat.
"I am proud and honored to become a part of the highly successful Integreon Global family," said Michael Hays. "This is a wonderful opportunity to both lead and to provide outstanding service to our clients. Integreon has a strong, growing, and diversified suite of business units whose purpose is to protect people and products. The company's unique blend of skilled experts, advanced materials, and innovative technologies across the entire enterprise positions us perfectly to rise to the challenges of a global marketplace."
For more information, visit www.integreonglobal.com.