Published: October 31, 2022
By Ralph Young, Principal, Alternative Paper Solutions
In almost 40 years in the containerboard and corrugated industry, I have never heard of a box failure due to the manufacturer's joint that was properly die cut and had 100 percent adhesive coverage.
However, when someone posed the question why brokers would require different-width glue tabs for different-size boxes without asking for the actual numeric strength value of a typical 11⁄4 glue tab, our research began. Now we are looking for data that supports carton strength relative to size along with inside or outside flap.
High-speed camera inspection systems today can monitor each box for glue patterns and skew or fishtailing of the glue tab, and reject any box that is not in compliance, but that may not be enough.
TAPPI TM 813, Tensile Test for the Manufacturer's Joint of Fiberboard Shipping Containers, has not renewed the review process, maybe because of a lack of significance to CORTOBEC committee members who vote on the renewal of test methods every five years. As a side note, TAPPI test methods for containerboard and corrugated properties range from numbers 400-570. That's a lot!
Score line quality, including width and depth, can play a factor. And yes, medium strength can play a part in the pin adhesion strength with the glue tab liner.
Scott ply bond, Cobb absorbency, smoothness, roughness and porosity measure surface and internal characteristics of the linerboard and will be evaluated in this trial. All these are standard TAPPI test methods and are repeatable from one lab to another.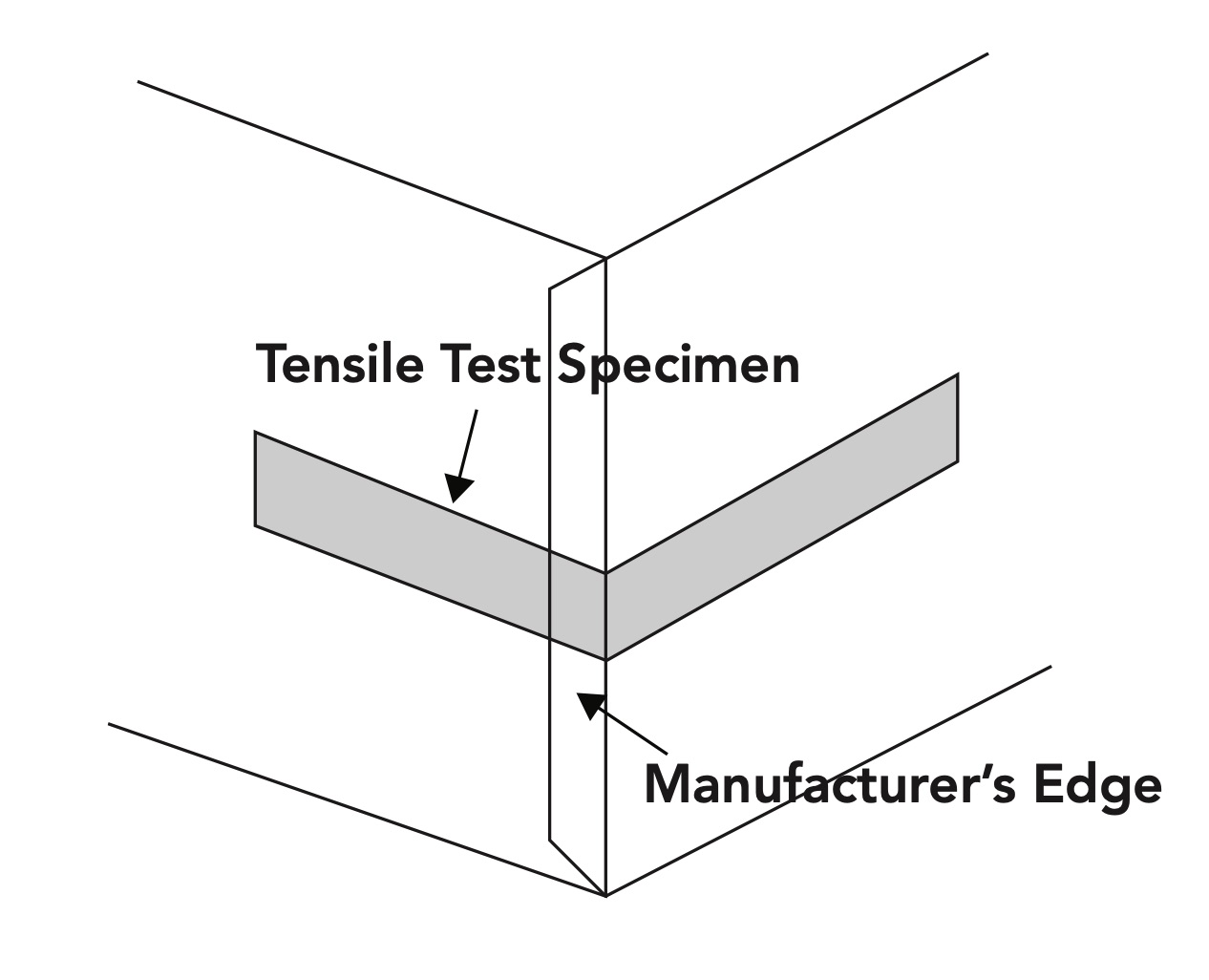 In a literature search, I discovered a study that answered a question I have had for years: What is the strongest glue tab method: cold-set adhesive, hot melt, staples or tape? Here is what was reported in pounds per inch per tensile:
Cold set adhesive: 127#
Hot melt adhesive: 109#
Tape: 53#
Stitch/staples: 26#
What was also reported from the study was that "the compression strength of the box is largely unaffected by the type of joint produced." Now, don't shoot the messenger. I am only bringing forward what others have discovered. The question remains: Can we increase box compression and supply chain endurance by widening the glue tab beyond the required minimum width of 11⁄4 inches as mandated in Rule 41/Item 222?
At least one independent converter is required by various brokers to provide glue tab widths up to 3 inches, all without any quantitative proof that that extra material adds to box performance. We will see when the results are in from university research.
The literature search further revealed only a few additional studies: The first in modern times goes back to 1970, when Owens Illinois was a major box producer. Another was a European study done on mottle white (yes, before white top) in 1978 and another one by Jay Singh at Cal Poly in 2018.
Linerboard has changed significantly since 1978, especially with the introduction of CD ring or SCT as a highly critical variable leading to box compression and stacking strength. But the glue tab testing protocols employed then are still valid today.
Cal Poly was chosen to partner with us on this project and conversations with other highly respected testing facilities focused on corrugated: Advanced Packaging Technology Labs and Applied Paper Technology.
Valco Melton has had two articles published in Corrugated Today, the oldest piece going back to 2009. Harper Love had also been a regular contributor to Corrugated Today on starch and adhesives. Dick Target's column in each issue covered a multitude of topics focused on corrugated manufacturing and printing. As an industry, we are at a loss because of the technical knowledge and product information shared in each issue of that publication. As you read this article, we should be deep into the testing.
If you would like to join in this study or expand upon it in any way, please contact us. If you have any working hands-on awareness of premature failures, please let us know; we could use your input as we build the designed experiment for evaluation of cold adhesive glue tab strengths. Certainly, the findings are not just for independent packaging members but for the entire corrugated industry. How else may we serve you?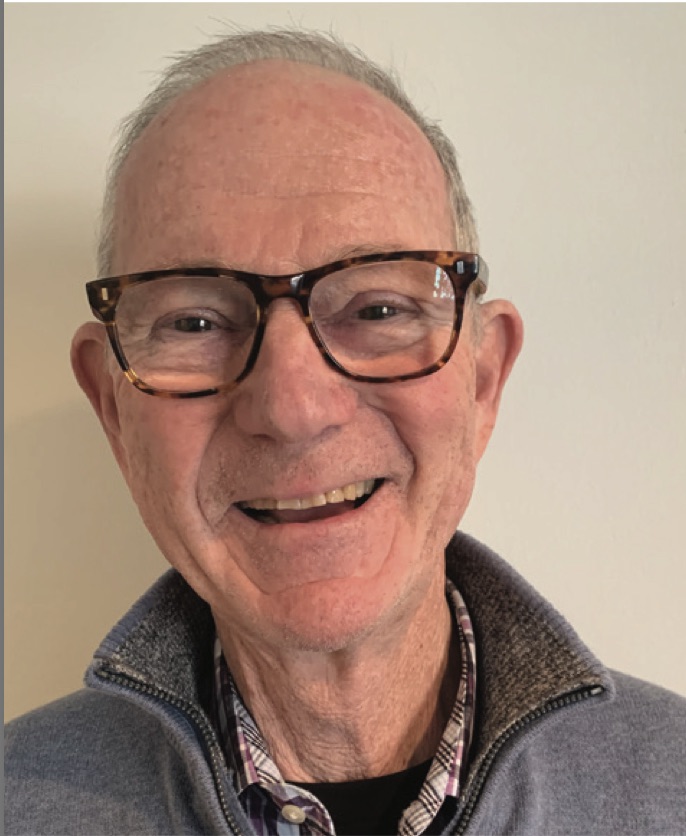 About the Author
Ralph Young serves as the Technical Advisor to the AICC, The Independent Packaging Association. He spent his entire corporate career in the forest products industry, investing the last 38 years in the paper and corrugated packaging segment. Contact Ralph at This email address is being protected from spambots. You need JavaScript enabled to view it..
This article is reprinted with permission from AICC's BoxScore, a publication of AICC, which can be viewed at www.AICCbox.org.