Published: October 12, 2021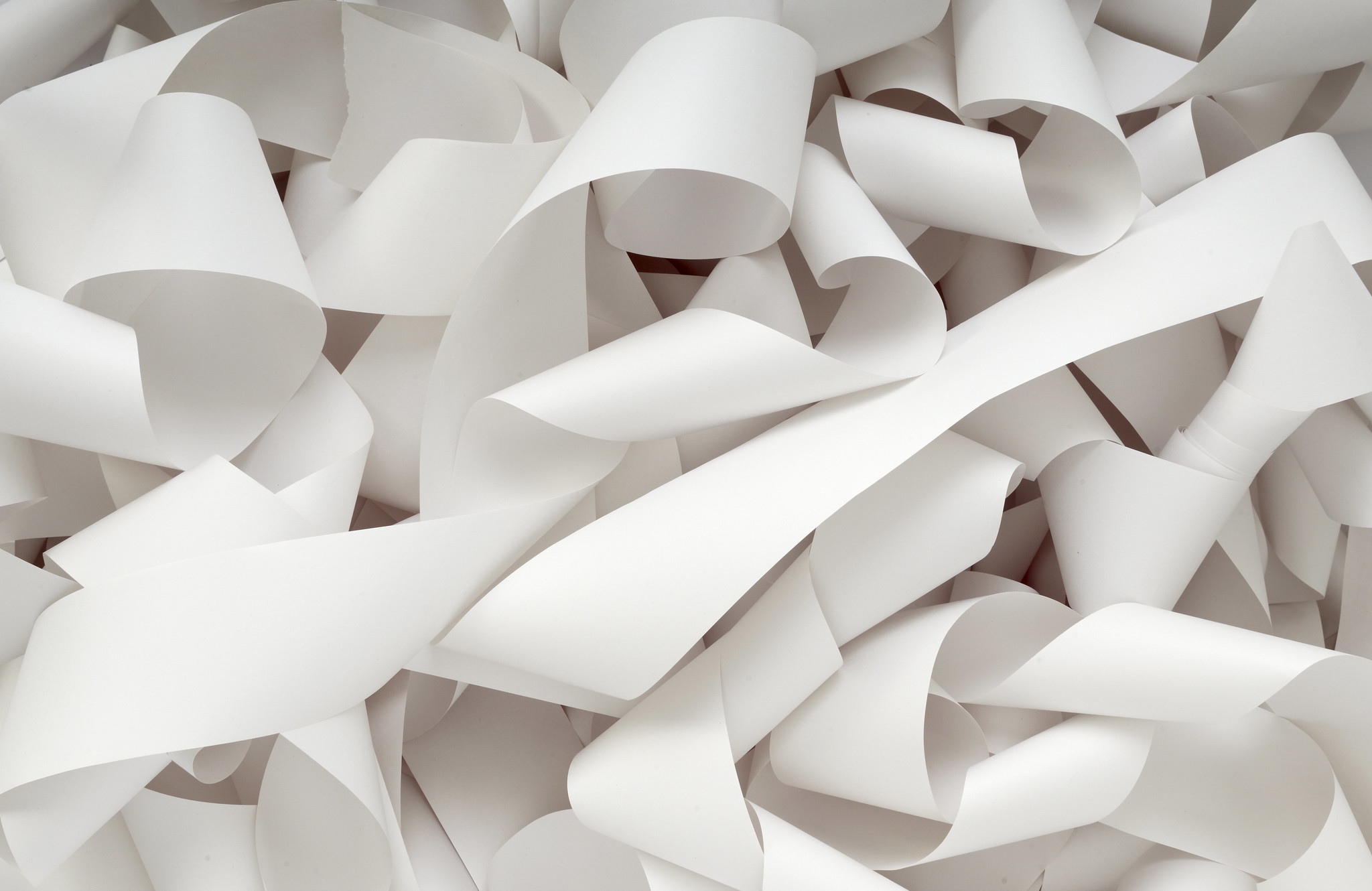 Mid America Paper Recycling (MAPR) announced its participation as an official recycling partner in CELAB (Circular Economy for Labels), a first of its kind sustainability program to increase recycling of spent release liner used in the North American self-adhesive label and package printing industry.
One of the largest independent brokers, processors and exporters of recovered paper in the Central U.S., Chicago-based MAPR will collaborate with CELAB on building a Midwest pilot program for label converters and their customers. It will reportedly include education efforts, resource links and free waste audit services so converters can begin recycling their matrix and release liner, creating a sustainable circular economy around labels.
"We are very proud to partner with CELAB to help converters everywhere strengthen the recycling and circularity of spent release liners," said Paul Pirkle, president, Mid America Paper Recycling. "We have recycling best practices to share and all the tools in place to help converters capture this material."
Once a label is removed, the film-based silicone release liner plays no further role in the packaging process and is typically discarded into the trash. Choosing and supporting release liner recycling can decrease a converter's monthly waste-hauling costs while helping to divert material from landfills.
CELAB's two-year-old consortium represents global and regional companies throughout the self-adhesive label supply chain. Its leadership team studied the entire value chain for film-based silicone release liners, the use of which is growing worldwide.
"We were founded to create a sustainable labeling industry," said Brian Lawrence, CELAB executive board member and director of business development, Henkel Adhesive Technologies. "Increasing access to liner recycling through experienced partners like Mid America helps create greater circularity for all our North American members."
CELAB will also be promoting its recycling initiative as an exhibitor at this year's TLMI Annual Meeting October 17-19 in Naples, Florida, with Mr. Lawrence appearing as a panelist during TLMI's Sustainability Panel Discussion on October 19 at 10:15-11:15 AM.
For more information, visit https://www.midamericapaper.com.