Published: September 29, 2021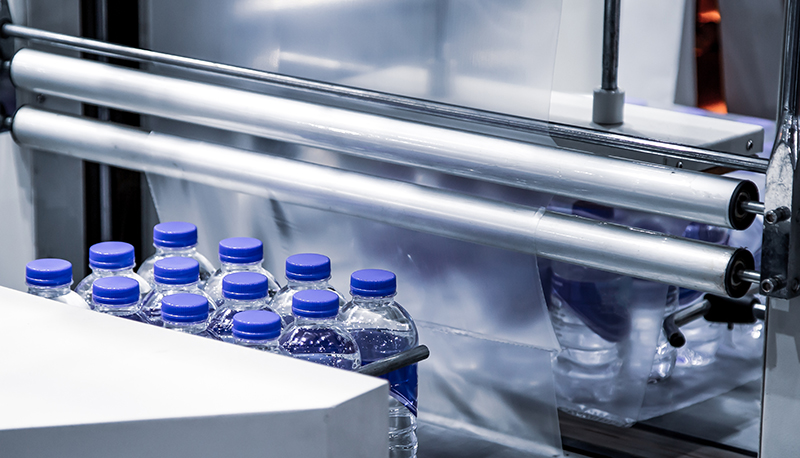 ExxonMobil has developed a new series of ExceedTM XP performance polyethylene (PE) grades that deliver remarkable mechanical performance with a combination of low density and fractional melt index (MI).
ExceedTM XP 7021 and ExceedTM XP 7052 offer the value chain a combination of attributes that is currently not available in a single resin. This includes high levels of elasticity and holding force, puncture energy (up to 2.3 J/mil) and dart impact resistance (up to 900 gm on a 25.4 micron film).
Stretch hood films combining HEVA equivalent elasticity with high holding force for pallet stability;
Collation shrink films at low temperatures offer potential energy savings from lower energy use;
Primary packaging films at low seal initiation temperatures for fast sealing;
Greenhouse films with remarkable softness and clarity combined with dart and puncture resistance for integrity; and
Fractional Melt Index (MI) for bubble stability and high output.
ExxonMobil research and tests indicate that ExceedTM XP 7021 and ExceedTM XP 7052 also offer a combination of fractional MI and low density (0.911- 0.912 g/cm3) that is not available in the market today. This makes films with enhanced bubble stability and creates opportunities to increase output for converters.
ExceedTM XP 7021 and ExceedTM XP 7052 have been designed to offer levels of performance that enable converters to create innovative new films for stretch hood packaging, collation shrink, primary packaging, and greenhouse applications that previously were not possible.
Producers of stretch hood packaging films can now benefit from both high elastic recovery and high holding force. Thanks to the performance of ExceedTM XP 7021 and ExceedTM XP 7052 a compromise is no longer necessary, helping to enhance pallet stability for product protection and safety.
The new performance PE grades also offer high puncture and dart impact resistance for less breakage, while delivering low haze which improves barcode and QR code reading. Ease of processing leads to excellent gauge control and the high elasticity provides forgiveness for less than perfect gauge profile.
Manufacturers of collation shrink films can offer customers energy savings opportunities thanks to ExceedTM XP 7021 and ExceedTM XP 7052 which enable high shrink speeds at temperatures as low as 120°C. Films can protect sensitive products from excessive heat. The removal of cardboard trays is possible in many applications.
Primary packaging films made with ExceedTM XP 7021 and ExceedTM XP 7052 can help seal packages at low temperatures without blocking issues. Customers can reduce anti-block levels to improve coefficient of friction (COF) control and optical properties for better brand promotion. Designed for low seal initiation temperature (SIT) packaging applications, these PE polymers also enhance packaging toughness with best-in-class flex crack, extreme dart and puncture, while offering good optical properties.
For more information, visit https://www.exxonmobilchemical.com.