Published: July 27, 2020
Simco-Ion is the go-to for static issues in non-woven applications. In the ever evolving and now highly in demand PPE industry, charging of non-woven materials is needed for producing face masks and other PPE.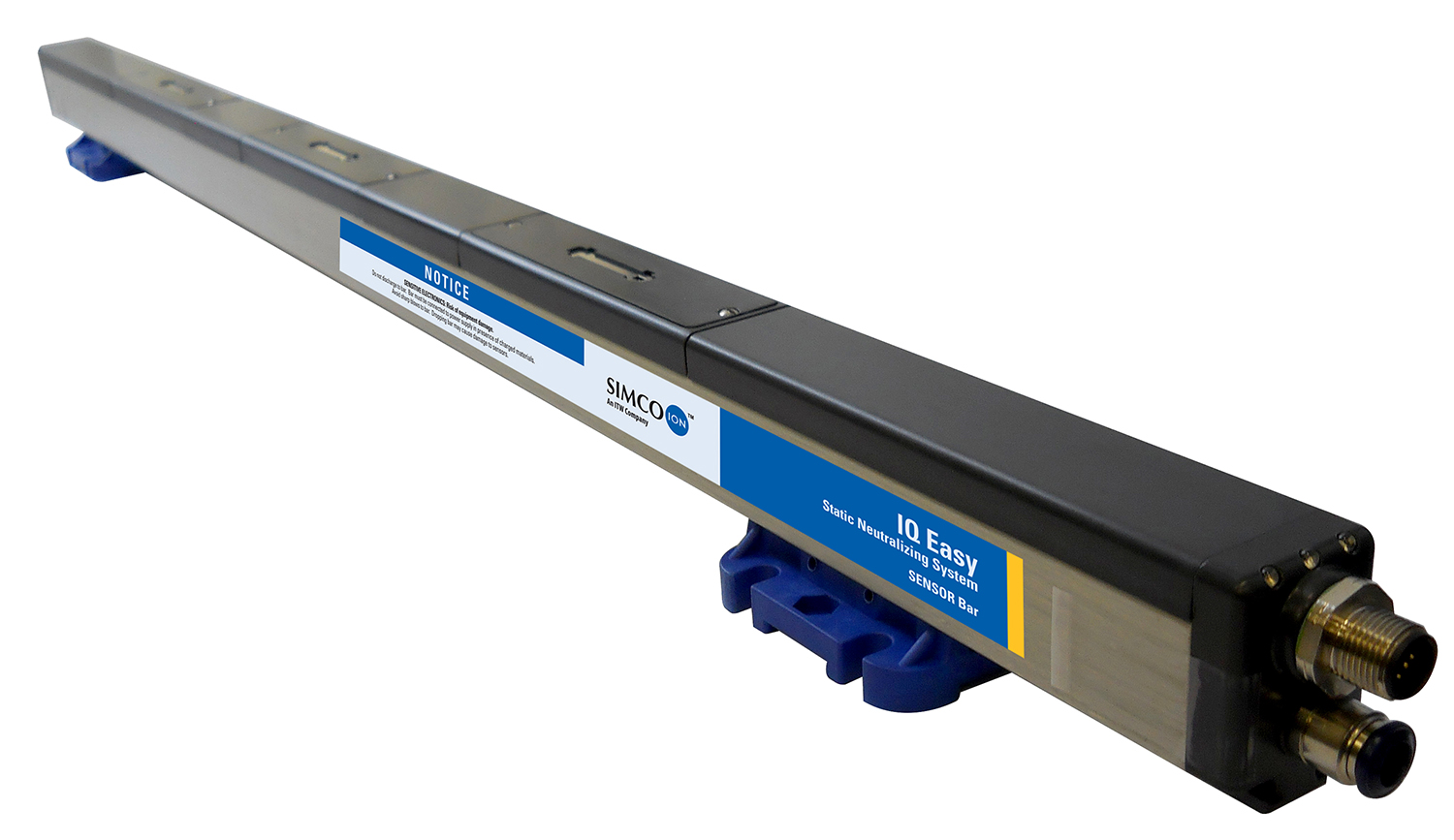 Pinning via charging the material could provide better filtration results while allowing lines to run at higher production speeds which could lead to higher machinery efficiency and output.
Simco-Ion continues to work with its existing customers and most recently, new customers who have changed their lines over to start producing PPE, and helped with the most common problems: how to create the charge required for pinning the material and also measuring and monitoring the charge that has been created.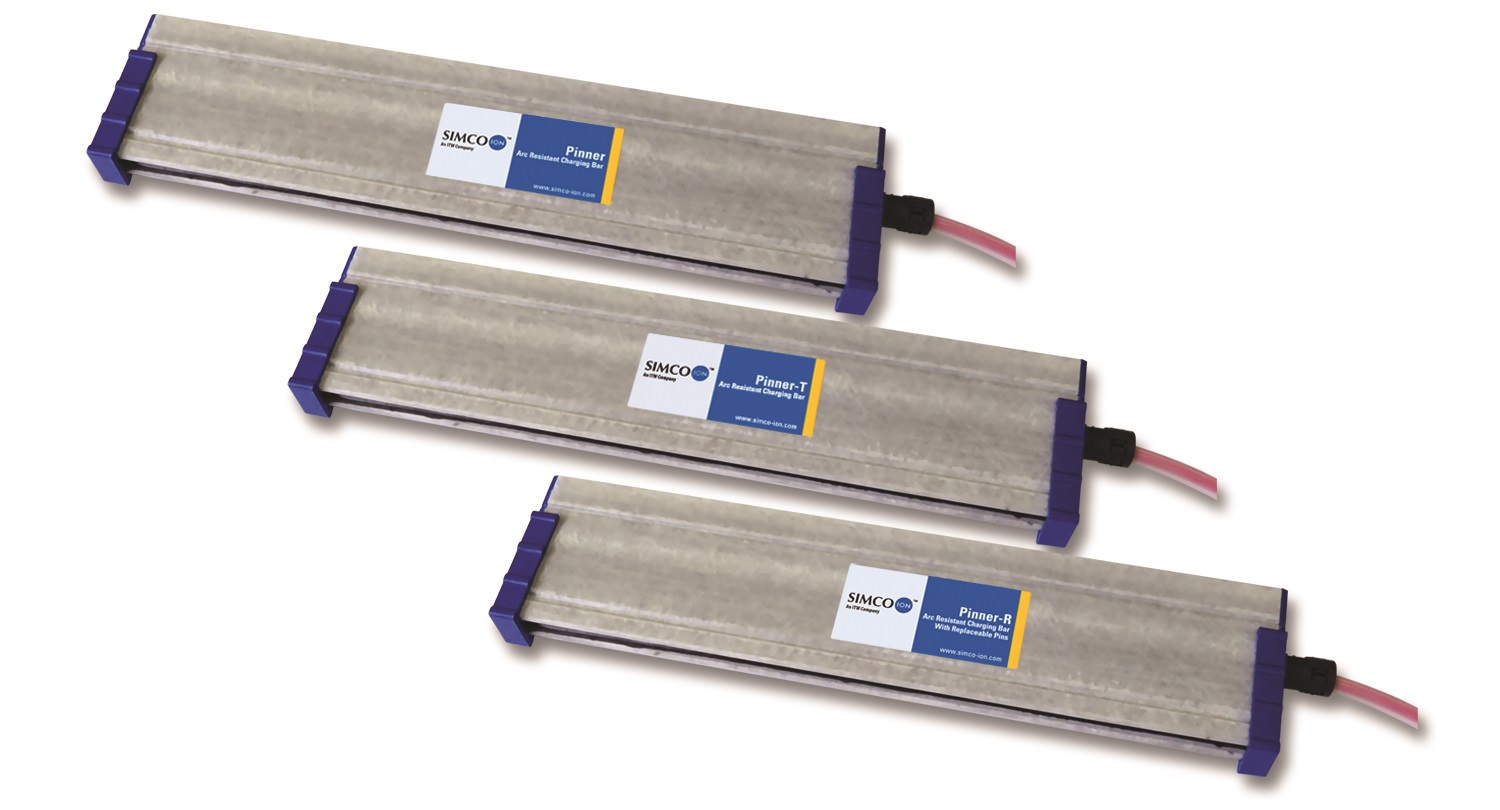 By utilizing Simco-Ion's advanced technology found in their extensive line of Pinner Bars, IQ Easy Sensor Bars, Charging Generators, and the IQ Power Control Station, customers could obtain maximum results in their production.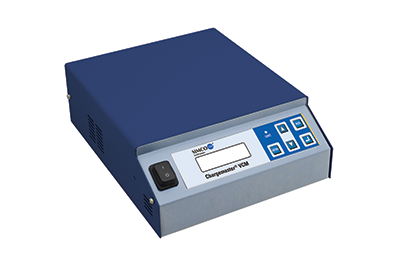 For more information, visit www.simco-ion.com.