Published: September 06, 2019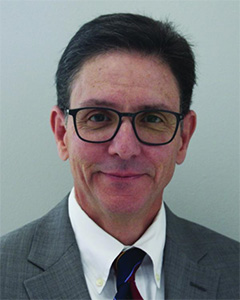 BST North America recently announced that Robert Buongiorno is the new president of BST North America. Buongiorno has worked in the press manufacturing industry for almost 40 years, and brings his extensive experience, which includes roles in sales, service, business development and leadership.
Robert Buongiorno succeeds Mark Lambrecht, who leaves the company for personal reasons.
For more information, visit www.bst.group or www.bst-northamerica.com.