Published: July 15, 2019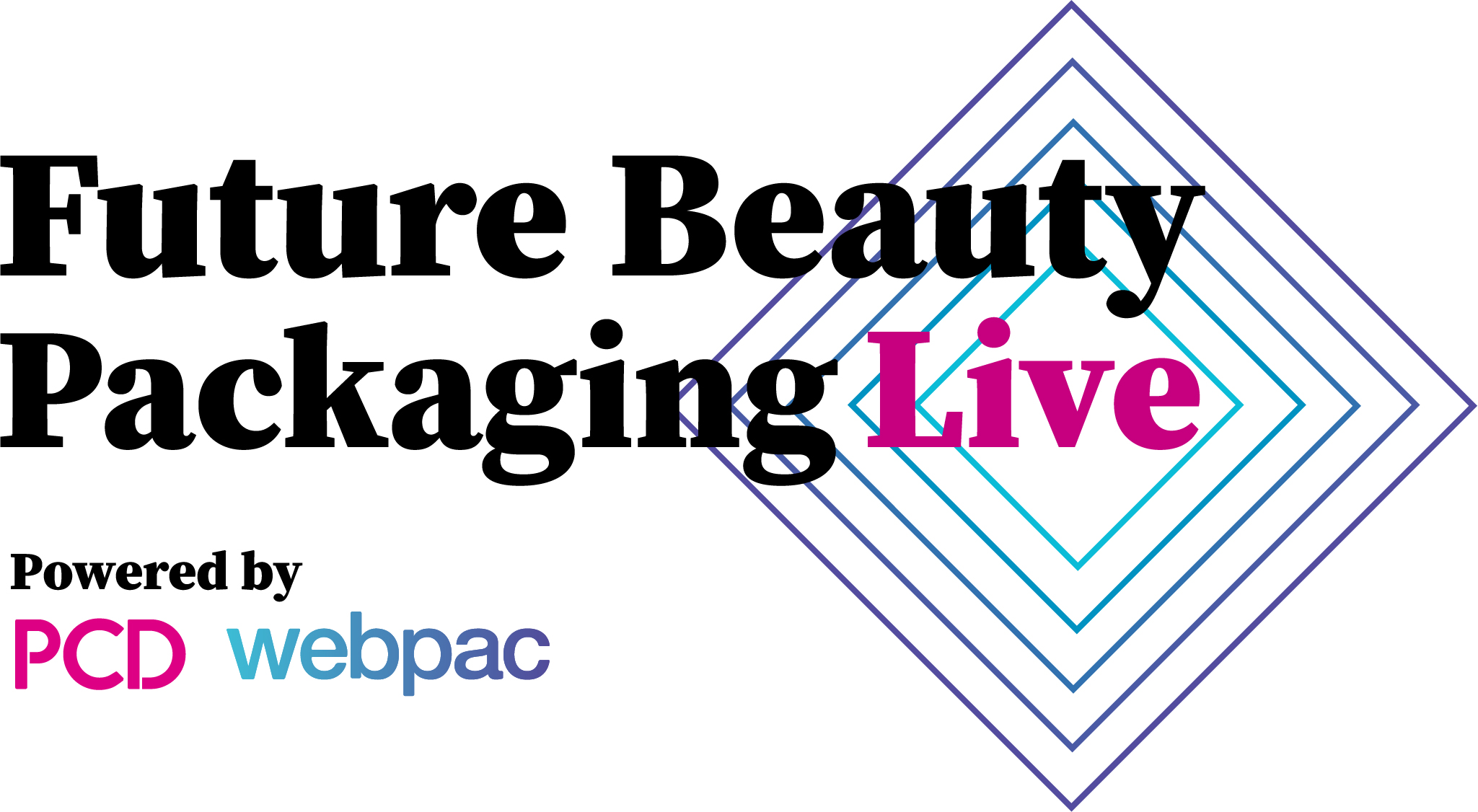 Easyfairs, the multi-format event organizers and venue owner, and Webpac, the world's first cloud-based platform for brands and pack suppliers, announced a new collaboration that will offer a vision of the future of packaging development to top brands and suppliers at the ADF&PCD New York event in September.
Webpac and ADF&PCD New York will host Future Beauty Packaging Live, a two-day conference on September 17 and 18 that can bring new insights on the key challenges facing brand owners and suppliers in perfume, cosmetics and personal care over the coming years.
Topics will include tackling the sustainability challenge, creating products for e-commerce, packaging for the ever-growing indie beauty sector and the new possibilities of smart and connected packaging. Confirmed speakers include representatives of multinational brand owners Unilever and Coty, The International Perfume Foundation, leading indie beauty brands, plus a range of internationally-renowned packaging design experts. The full program is available at www.adfpcdnewyork.com.
Webpac is scheduled to host two sessions on each day that will present case studies of packaging created using the Webpac Pack Cloud, the world's first cloud-based platform that allows packaging developers to combine compatible packaging components, design and visualize new creations in 3D in a matter of minutes. Invitation-only workshops for teams from Unilever and Coty and their suppliers will also be held over the two days, to further enhance brand-supplier collaboration, accelerate innovation and speed-to-market.

"ADF&PCD New York is the key sourcing event for packaging for the perfume, cosmetics, aerosol and dispensing sectors," said Paul MacDonald, global brand director for Easyfairs' packaging portfolio. "This collaboration with Webpac is a very exciting development for the event, adding real value for packaging specifiers by addressing their most pressing challenges. Webpac is at the forefront of the digital transformation for the packaging development process and is the ideal partner to help our community visit the future at ADF&PCD New York."
"ADF&PCD New York is the perfect meeting place for the collaboration between brands and suppliers in the beauty industry," said Duncan Briffett, CEO and co-founder of Webpac. "We are looking forward to sharing our vision and the latest innovations in digital pack sourcing, design and development there, to continue to empower this community to connect, collaborate and create – faster!"
For more information, visit www.adfpcdnewyork.com.