Published: February 21, 2019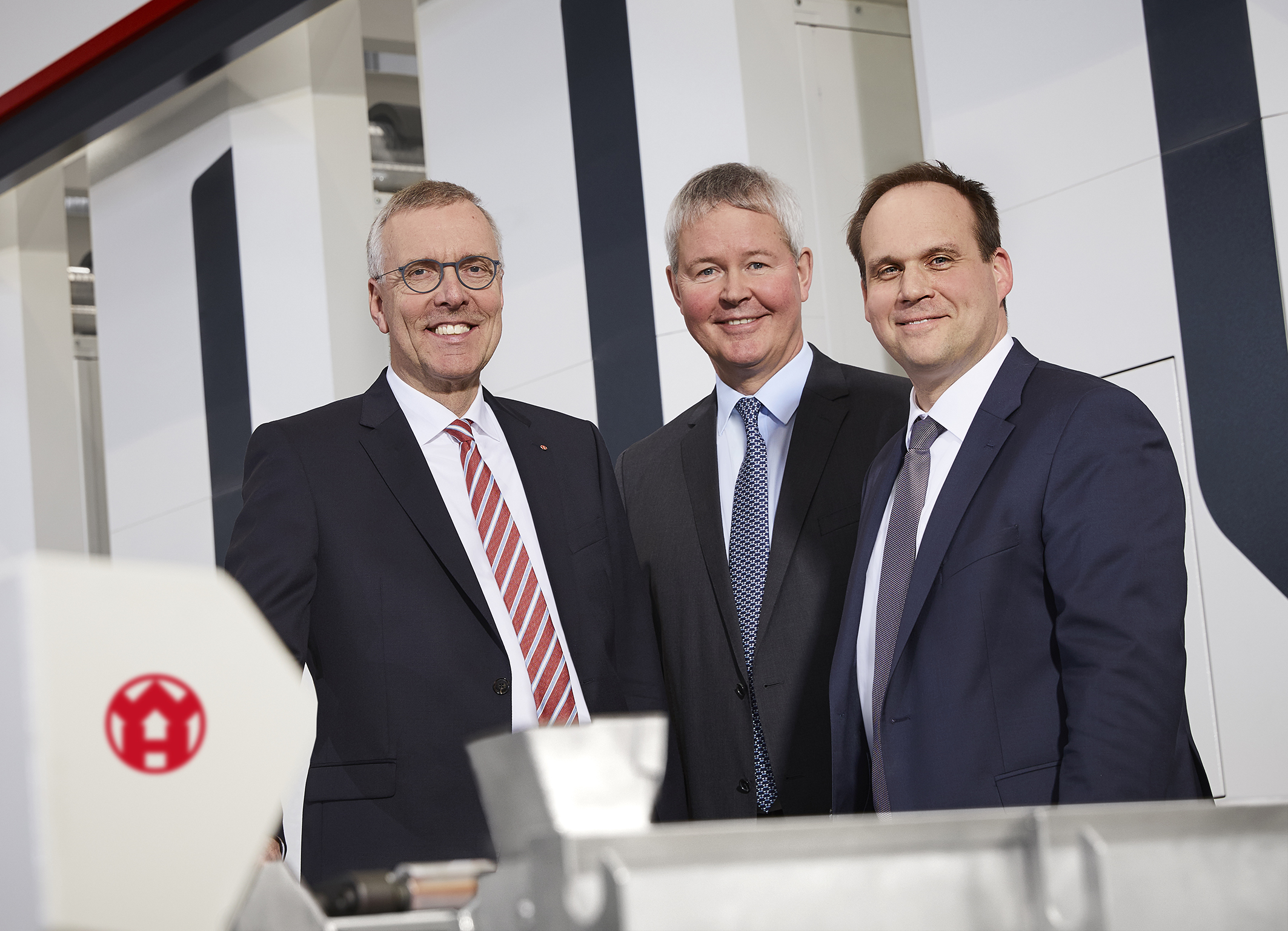 Changes at W&H, the specialist for the flexible packaging market: Effective April 1, 2019, Falco Paepenmüller, Ph.D., will become chief technology officer, a newly-created position, of the machinery manufacturer's management board. Paepenmüller assumes responsibility for the three business units: extrusion, printing and converting.

Chief Financial Officer, Theodor Determann, transferred from W&H to Germany-based E-Mobility specialist e.GO Mobile at the beginning of the year. The position of chief financial officer will be filled in the course of this calendar year.
As of April 2019, members of the W&H management board will include Jürgen Vutz, Ph.D., chairman of the management board; Peter Steinbeck, chief sales and service officer; and Falco Paepenmüller, Ph.D., chief technology officer.

Paepenmüller has held various management positions at W&H since 2007. Currently he is the head of the extrusion business unit, which under his leadership has grown above the market average in recent years.
"The addition of a chief technology officer emphasizes our focus on innovation. With faster innovation cycles and more connected processes, a separate management board position has become more important for the expansion of technology leadership," said Vutz.
Torstedn Schmitz, Ph.D., will succeed Paepenmüller as head of the extrusion business unit. Schmitz has also been working for W&H since 2008 and is currently responsible for the cast film division.