Published: January 31, 2019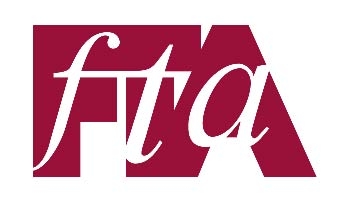 FTA recently announced it is now offering complimentary membership to students. The previous charge of $50 be removed for those interested in being a part of FTA.
A student membership at FTA delivers all of the access that a regular membership provides. Joining demonstrates initiative for scholars ready to learn more about the industry and gain invaluable exposure to potential employers by networking with professionals from all segments and experience levels. FTA gives student members an advantage by offering free registration to events such as Forum & INFOFLEX 2019, promoting the importance of staying on top of the ever-evolving technologies in the package printing and converting industry.
Specific criteria must be met in order to take advantage of the complimentary membership. Those requirements include:
Attending an FTA educational member school
• Being enrolled as a full-time student (taking 12 credits or more in a semester)
• Enrollment in a graphic communications program
• Providing a class schedule or transcript confirming all criteria has been met
Those students interested in learning more about a complimentary membership can visit the website or contact Susan Raab, FTA membership manager, at This email address is being protected from spambots. You need JavaScript enabled to view it. or call 631-737-6020 ext. 111.