Published: August 29, 2018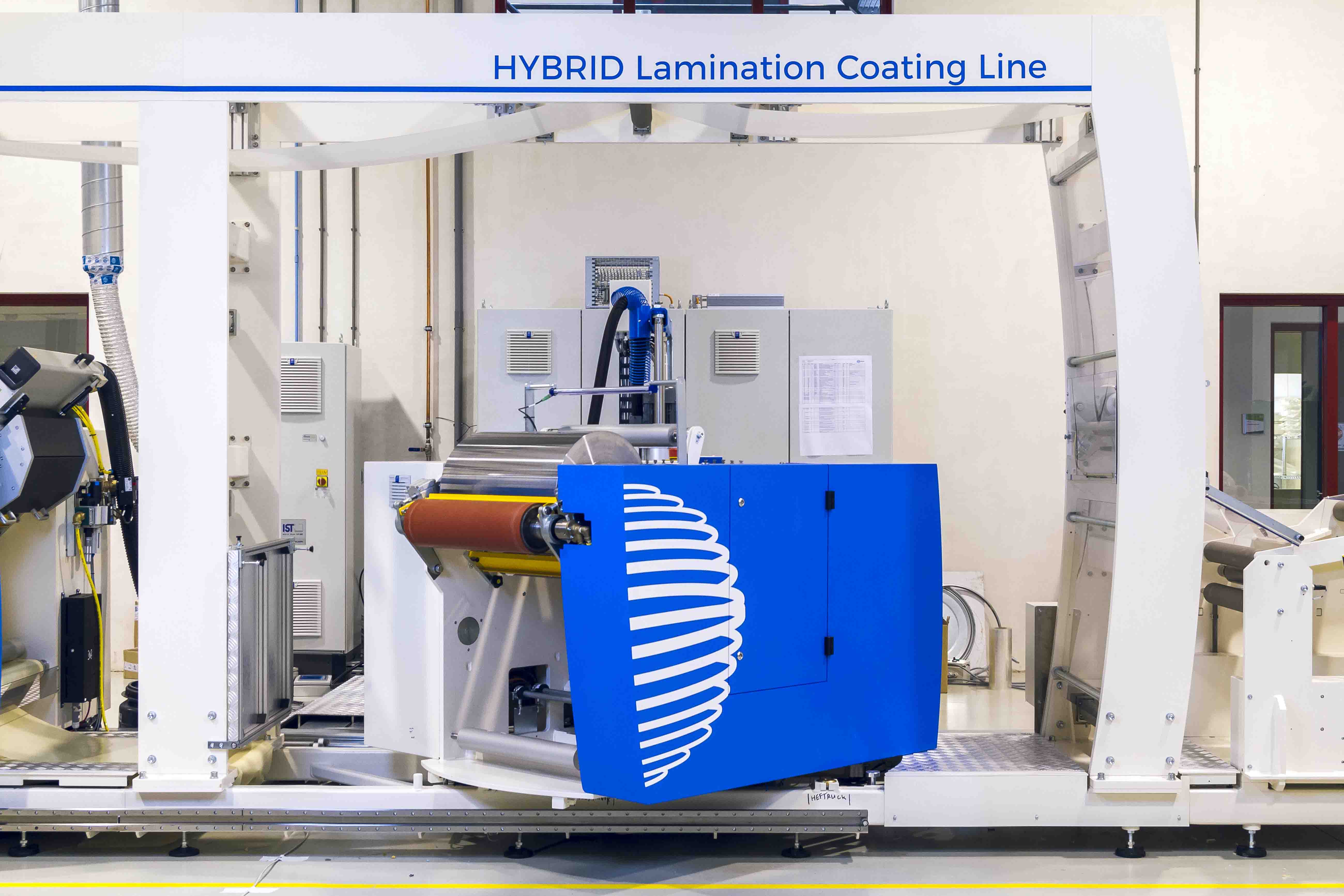 RAALTE, THE NETHERLANDS | Maan Engineering will introduce HYBRID technology at Labelexpo in Chicago, Sept. 25 to 27, 2018. This is a coating line that can produce both laminate and linerless labels.
A major breakthrough in the label industry.

The latest Maan Engineering technology is used in the Hotmelt Coating Station. Together with the Silicone Coating Station, this forms the heart of the coating equipment range. A station suited to both laminate and linerless. The principle behind the technique of the HYBRID technology is rotation. When switching from laminate to linerless, the Hotmelt Coating Station rotates. In this way, both sides of the paper or foil strip can be coated with hotmelt.

The HYBRID technology offers label producers countless new possibilities. The different coating and converting techniques in a single line offer many benefits. Because the adhesive and silicone are applied simultaneously, it is possible to make special laminates that are truly distinctive. What's more, it is lucrative for producers to make their own laminate. In addition, the HYBRID technology brings the relatively small linerless market within reach of every label producer. And that gives them an enormous advantage versus the market.
This email address is being protected from spambots. You need JavaScript enabled to view it.