Published: August 27, 2018
S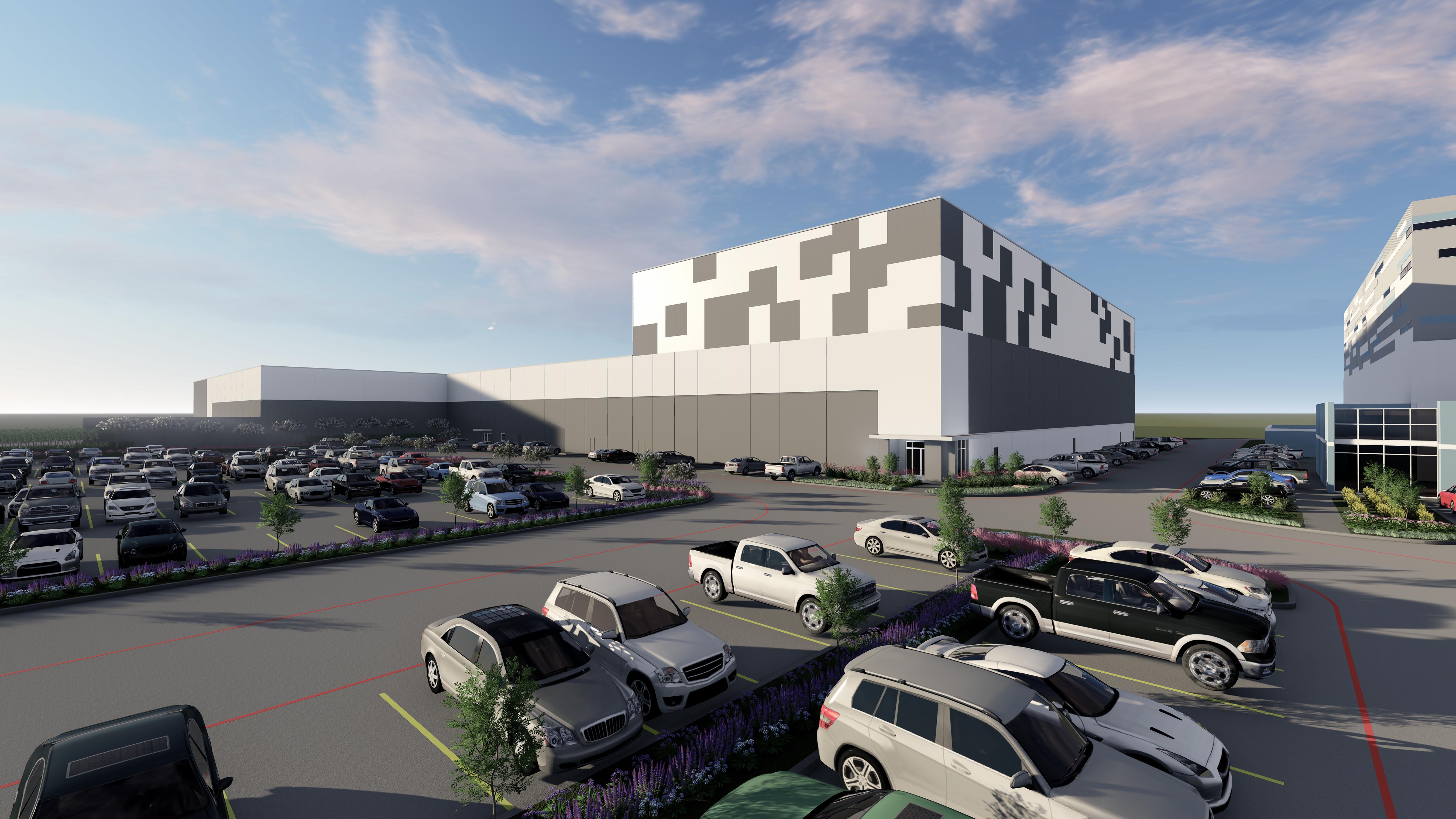 UGAR LAND, TX | Accredo Packaging has initiated the expansion of its North America production facilities in Sugar Land, Tex. just outside Houston, where it will add and equip an additional 200,000 square feet of new production and warehouse space. Upon completion, Accredo North America will span close to 550,000 square feet.

The expansion project is scheduled for completion in 2019. This third expansion will be in addition to the over 170,000 square feet built for Phase I of Accredo's Sugar Land facility in 2009 and over 175,000 square feet in 2013 for Phase II. Utilizing 100 percent wind-generated electrical power, Accredo North America is the first flexible packaging plant in the United States granted LEED Silver certification under the USGBC rating system.

The company's North America production facility has multiple W&H extrusion lines, providing up to 9-layer capability. In the 3 rd quarter this year, it will install a new W&H blown film extruder that will incorporate the latest technology, including inline stretching [MDO] capability. This technology will enable Accredo to produce lightweight 'breathable' films down to 11g/m 2. Branded
AccredoFlex ® Breathe-Lite™, end-use applications include such products as diapers, feminine hygiene products, as well as drapes and gowns for medical use.

In the last year, Accredo North America has also added two new 10-color W&H Flexographic printing presses, with another W&H press scheduled to arrive by early first quarter 2019. In addition, a new 3-layer tandem laminator with registered over-varnish capability has been installed.

Eyeing significant growth opportunities within Asia's flexible packaging market, Accredo Asia will open a 238,000-square-foot manufacturing facility in the Bình Dương Province outside of Ho Chi Minh City. Built to LEED Silver standards, the solar-powered plant is expected to open in the third quarter 2018, with full plant commercialization by year end.

Accredo Asia will produce coextruded films, printed rollstock, printed laminated rollstock, stand-up pouches and wicketed bags with a focus on sustainable manufacturing processes. The new facility will offer advanced technologies for multi-layer blown film extrusion, both gravure and flexographic printing capability, and, extrusion lamination. It will also house high-speed slitters with laser scoring
and venting, in-house graphic separations and plate-making capabilities, quality assurance and R&D labs.

Accredo Asia is located close to an international port and is well positioned to service supply chain routes to Southeast Asia, China, India and Australia.
Accredo Packaging is part of the API™ group of companies, a family-owned and operated enterprise established in 1986.