Published: August 08, 2018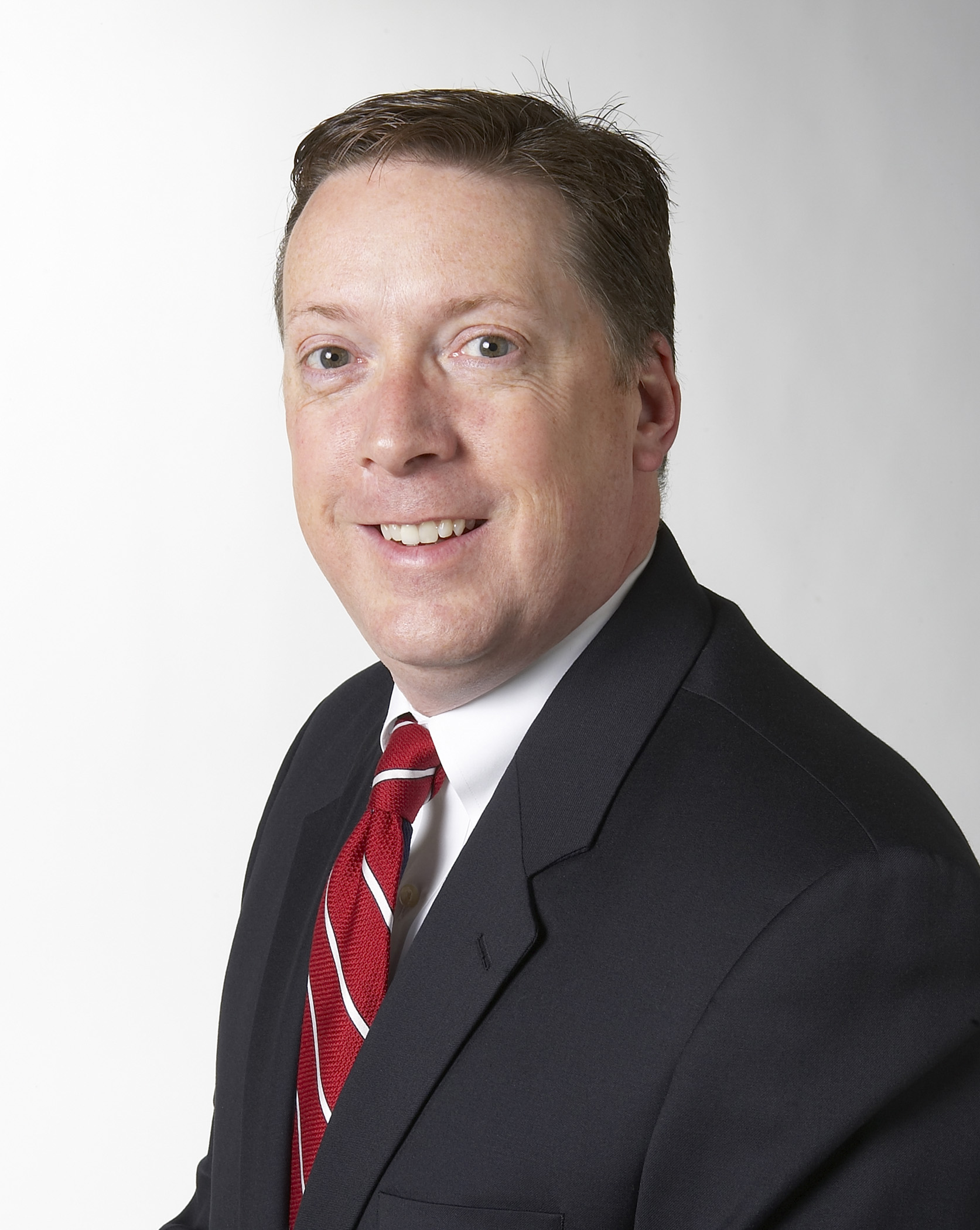 LOUISVILLE, KY |Industry veteran Victor Dixon has been named CEO of LL Flex – a wire & cable, construction and tobacco materials solutions provider that, until recently, was part of Oracle Packaging. LL Flex will now continue its growth as an independent company, backed by existing private investment firm Centre Lane Partners.
Dixon brings decades of experience to LL Flex, with a particular emphasis on global sales and marketing for packaging and industrial materials solutions. His first duty as CEO will be overseeing a seamless transition and furthering the company's robust growth strategy. LL Flex does not anticipate significant changes to its manufacturing operations, nor any modifications to existing supplier agreements. For customers and vendors alike, the largest change will be the company's name.
Operating for decades out of its manufacturing plant in Louisville, LL Flex will continue to focus on providing materials solutions such as industrial laminates to the wire & cable, construction and tobacco sectors. The company has a global network and customer base throughout North and South America, Europe, and Africa.
For the construction sector, LL Flex provides a full line of laminated insulation and radiant barrier facers designed to meet the industry's exacting requirements for gas and moisture barrier, product adhesion, reflectivity, durability, and longevity. For the wire & cable industry, the company's Reyshield™ Cable Wrap yields a line of mono layer film formulations using uniform, high quality resins throughout the structure for consistent, reliable long-term performance. For tobacco companies, LL Flex is North America's largest supplier of cigarette inner bundling material, as well as custom-printed laminations for cigar, pipe and smokeless tobacco.
Dixon's natural fit as CEO will undoubtedly ease the transition period. In addition to his decades of materials solutions and packaging experience – most recently with Rondo-Pak of Camden, NJ – Dixon is familiar with what is now LL Flex's Louisville facility from his tenure with Alcoa/R.J. Reynolds. His previous roles with companies such as Catalent, Brand stir and Cortegra will also allow him to draw upon his global business expertise and knowledge of international supply chain logistics to further solidify LL Flex's strong supplier and customer relationships.