Published: July 20, 2012
ORANGE, MA | PFE Rolls provides quick-mount felt rolls ready for quick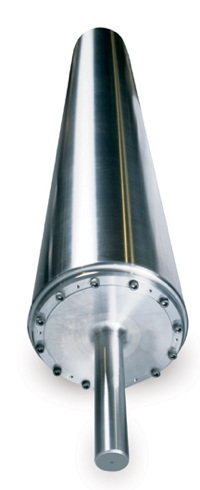 installation on paper machinery without modifying existing machinery or
framework. Rolls are manufactured for optimum fit and performance.
Steel alloy journals are used for highly loaded applications and bolt-on journals offered for easy maintenance. Optional chrome plating and a wide range of rubber coverings are also available. Felt rolls are precision balanced for increased line speeds.
This email address is being protected from spambots. You need JavaScript enabled to view it.