Published: January 04, 2013
LINCOLN, RI | Next Generation Films, based in Lexington, OH, is adding two high-output VAREX blown film lines from Windmoeller & Hoelscher to accommodate the sharply increasing demand for three-layer roll stock. One line is currently being installed, while the other line is scheduled for a May 2013 installation.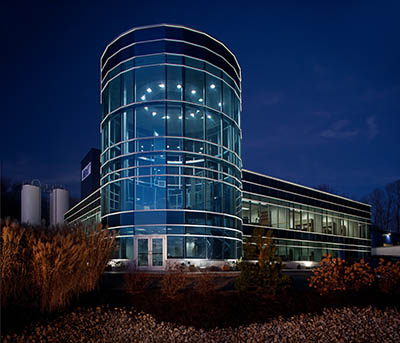 Founded in 1994, Next Generation Films is a supplier of specialty films to a variety of markets, including the food packaging, automobile, courier, manufactured housing, and protective packaging segments.
The three-layer VAREX now being installed has a 110-in. working width, grooved feed extruders (90.30/120.30/90.30D), Optifil P2 gauge control system, MULTICOOL air ring and a 27.5-in. Maxicone C die.
The line to be installed in May will have an 87-in. working width and be equipped with grooved feed extruders (70.30/105.30/70.30D), an OPTICOOL high-output air ring, a 15.74-in. MAXICONE die, and the OPTIFIL P3 gauge control system.
Back in June 2009, Dave Frecka announced his goal of doubling the company's $100 million annual sales by 2014. That goal was met and surpassed by mid-2012, with the company boasting annual sales of $245 million, representing a $90 million increase in the past year alone. According to Frecka, the company is renovating a 175,000-sq-ft building on the Next campus to house additional equipment.
This email address is being protected from spambots. You need JavaScript enabled to view it.