Published: October 06, 2016
ATLANTA, GA | Innovia Films is expanding its portfolio of peelable Biaxially Oriented Polypropylene (BOPP) films. Propafilm™ RCP is now available in 52 and 60 microns. This significantly proven, easy-to-open, food packaging film range now includes heavy duty, high barrier and snap wrap options.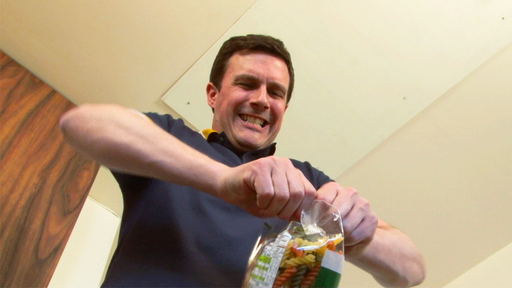 The main benefit of using Propafilm™ RCP is that its seals are easy to open. Consumers of all ages and abilities can simply peel open the seals to reveal the product inside, no excessive force is required.
From a product packer point of view, achieving this easy opening could not be simpler: the seal strength is consistent every time and the film can be used on existing packaging machines without any adjustments required.
Another key benefit of using Propafilm™ RCP is that product spillage can be hugely reduced. Propafilm™ RCP provides reliable clean and neat opening, without destroying the pack. In addition, because the pack remains intact, resealing also becomes an option when a label is applied.
Amaia Cowan, Innovia Films' Product Manager, Specialty Packaging Films, states, "Brand owners are waking up to the fact that easy-open is increasingly becoming a major purchase consideration for consumers, especially those with reduced dexterity. We have listened to consumers who often complain about the difficulty of getting into conventional packaging. Our easy-to-open packaging range makes their life that little bit easier. Rest assured, these films continue to protect the products they wrap while providing an enhanced product experience."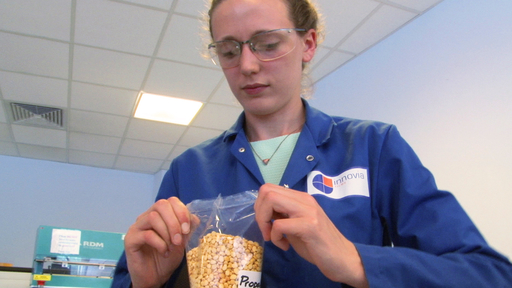 Propafilm™ RCP films have been designed and developed on proven technologies. The acrylic coating ensures a broad sealing range, which enables a wide packaging operating window and good machinability in all standard formats: flow wrap, vertical form seal or overwrap. Their moisture and aroma barrier properties make them an ideal choice to preserve many food items, including dried and chocolate based products.
For more information on this solution, watch Innovia Films' video on its You Tube site.