Published: March 04, 2014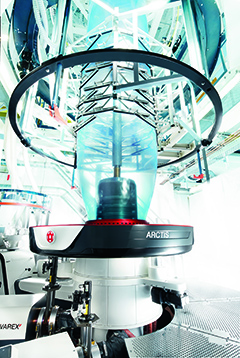 LINCOLN, RI | Next Generation Films, based in Lexington, OH, has ordered three blown film extrusion lines from Windmoeller & Hoelscher to strengthen capacity for its core business and build up its presence in the barrier film market.
Next entered the barrier film market in mid-2012 and has ordered two VAREX II lines, one 87-in. seven-layer line and one 103-in. nine-layer line, to cultivate this segment of their business. Dave Frecka, founder & CEO at Next, says,"We want to solidify our position as a key player on the growing barrier market and are investing in the technology we need to do so."
VAREX II was introduced at the K 2013 in Düsseldorf as the successor to the well-known VAREX line. W&H engineers spent roughly three years reviewing each component of the existing range, making both small and large changes to improve output, safety, and efficiency.
The third line ordered, a 126-in. five-layer VAREX, will be installed this spring and used to support the company's core business.
As reported earlier, renovation of the new 175,000-sq-ft building at Next is scheduled to be completed by the end of 2014. Frecka states the company remains on track to reach $350 million in sales by mid-2015.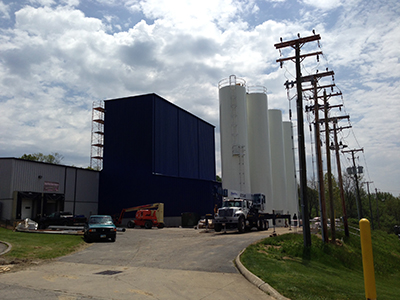 Next Generation Films Inc. was founded in 1994 and is a supplier of specialty films to a variety of markets, including the food packaging, automobile, courier, manufactured housing, and protective packaging segments.