Published: October 02, 2013
FILDERSTADT, GERMANY | The new HERMAperfectPeel adhesive range was launched at LabelExpo 2013. The adhesives 42Lpp and 42Upp are completely free of plasticizers—in contrast to the popular rubber-based adhesives, which were previously often used for peel off applications. This means that no plasticizers attack the substrate and label paper to which adhesive is to be applied or migrate through it. The adhesives' peelability is designed for different surfaces, even critical ones.
Easy to peel off and free of plasticizers, 42LPP is particularly suitable for glass surfaces. It can be peeled off completely without leaving any residue or traces of label—even with prolonged exposure to heat or light. Even the dreaded "ghosting"—a non-sticky but film-like and clearly visible residue—is a thing of the past, the company reports. The adhesive achieves just as excellent results when peeling off labels from plastic surfaces, such as PP and PVC resin, and lacquered, galvanized, and powder-coated metals as well as paper. The release properties of the plasticizer-free, acrylic-based dispersion adhesive are a result of the use of multilayer technology, which HERMA is continuing to promote.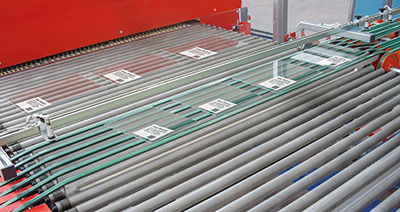 The new ultra easy peel off adhesive 42Upp is also free of plasticizers and has a multilayer structure. The acrylic-based dispersion adhesive is used on smooth and at the same time particularly sensitive surfaces, such as envelopes, magazines, and book covers, which are covered with varnish. The integration of microsphere particles, very small beads with special properties, ensure that the surface of the object to which a label is to be applied is not modified.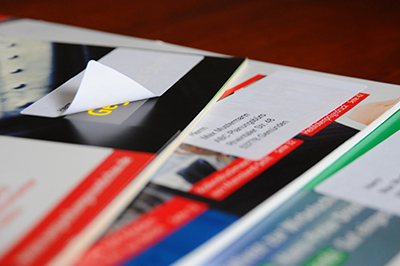 The HERMAperfectPeel range is rounded off with the proven peel off adhesive 42N, an acrylic-based dispersion adhesive. It is used when good initial tack is required due to the structure or quality of the surface. The 42N is therefore ideal for cartons (e.g., in logistics), PE films and generally for rough surfaces. It is also a problem-solver for curved surfaces when applying labels at corners and for surfaces that are not completely clean thanks to its good initial tack. Its good resistance to light, heat, and aging opens up a wide range of applications. It also has the ISEGA certificate for direct food contact on dry, moist and greasy surfaces—without any restrictions.