Published: May 13, 2015
PATERSON, NJ | When Maxpro Window Films, Whiteville, NC, began operations in 2013, the company goal was to set out to find a better way to produce better quality window film. Window films in the market had several known problems, including poor shrinkability, discoloration, cracking, peeling, and delaminating, that Maxpro believed it had the engineering firepower and experience to solve.
Maxpro approached New Era Converting Machinery with ideas and the specific challenges its process would present. New Era came back with the beginnings of what would become Maxpro's competitive advantage. After some back and forth fine tuning between the engineers at Maxpro and the engineers at New Era, the final design was a complete clean-room ready, turnkey coating and laminating line that was designed to operate with the high degree of precision and repeatability that Maxpro needed. New Era's support, however, was what really stood out to its happy customer.
"Beyond producing this great machinery, New Era also acted as the contractor for this project and managed everything from installation to start-up," said Ron Foley, VP–operations at Maxpro Window Films. "This even included seamlessly integrating subsystems provided by other suppliers, including a dryer and a UV curing station. New Era's expertise in getting this system up and running was a huge benefit for us."
Maxpro is now a leading manufacturer of high quality, precision window film used in a wide variety of applications, including tinting for automotive glass, as well as residential and commercial applications. All of their window films are made at their plant in North Carolina, using New Era's turnkey line, and are backed by a lifetime guarantee.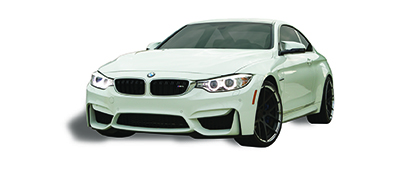 "Today, we are producing what we consider to be the highest quality window films in the industry, and we are happy to be working with New Era," said Joe Cobbe, president of Maxpro Window Films. "The service since the installation has been outstanding. We could not ask for better attention and New Era's response has been better than anything we could have expected or anticipated. We consider them more than just a machinery supplier, they are a true partner in helping us to achieve our business goals. We expect within the next two years to have another coater/laminator installed. We would get New Era to build us another machine, mainly because of the service they've given us."
To see more about this story and the people involved, see the video at https://www.youtube.com/watch?v=0EyT1sG8mLw