Published: February 07, 2019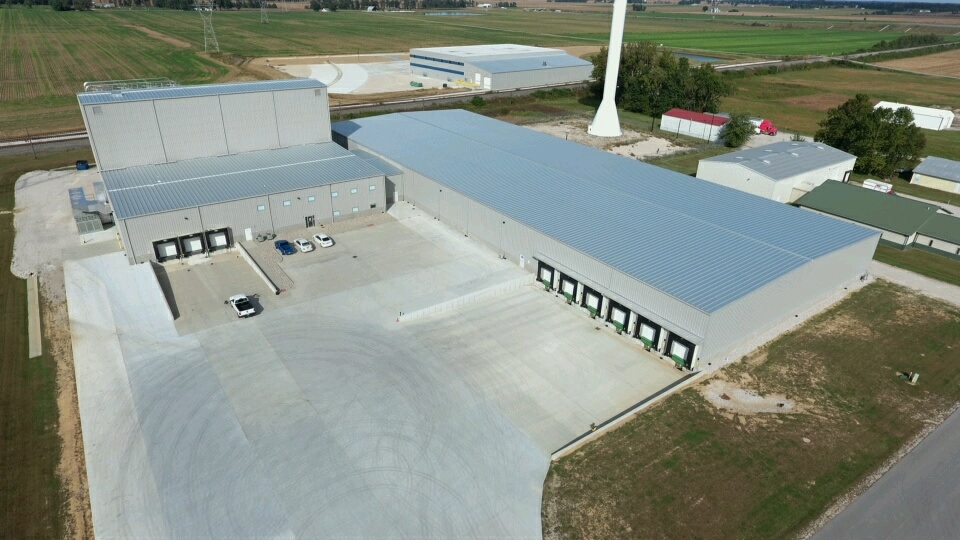 Sigma Plastics Group has placed its first order in 2019 with Windmoeller & Hoelscher (W&H) and 53rd since the two companies began partnering in 2009. The latest VAREX II blown film line will go to ISOFlex Indiana, based in
Washington, Ind., a W&H-exclusive plant dedicated solely to producing high-end films.
The 103", 5-layer POD VAREX II is equipped with a FILMATIC S dual-service winder with reverse winding capabilities. It is the fourth VAREX at ISOFlex Indiana, joining another 5-layer VAREX II, which was commissioned in 2018, along with two 7-layer VAREX barrier film lines.
"This new W&H line will provide us with the most flexibility for anticipated market demands and assures that we will continue to make a high-quality product that performs exceptionally," said David McKinney, CO-COO of ISOFlex.
In addition to the new VAREX II, Sigma Plastics ordered a 103" FILMATIC S winder to be used on an existing 3-layer W&H VAREX line from 2003 at ISOFlex in Gray Court, S.C.
For more information, visit www.whcorp.com.