Published: July 16, 2019
E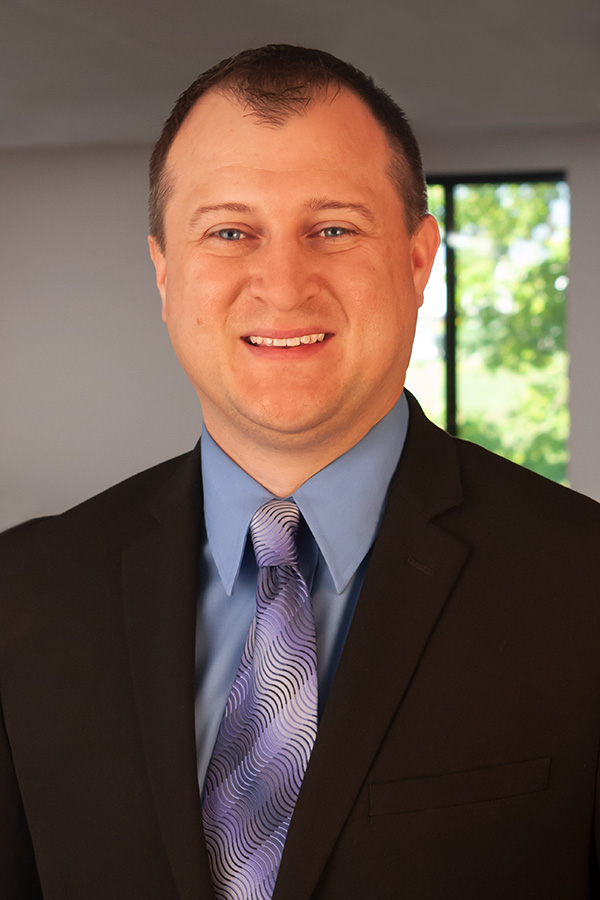 nercon Industries Corporation announced Nate Fales will be serving Enercon Customers in the role of service manager. In this role, Fales will lead the industry's largest and most experienced support team of mechanical and electrical engineers in maximizing Enercon customers' uptime.
Fales' experience includes over twelve years with Enercon as field engineer, international sales manager and technical purchasing manager. "With his diverse background, Nate has a truly unique perspective for both applications and equipment. His insights will be a tremendous benefit to our customers," said Enercon VP Operations, Dan Nimmer.
Fales earned his electrical engineering degree from the Milwaukee School of Engineering. He can be reached at +1.262.250.3110 or This email address is being protected from spambots. You need JavaScript enabled to view it..
For more information, visit www.enercon.com.