Published: September 16, 2021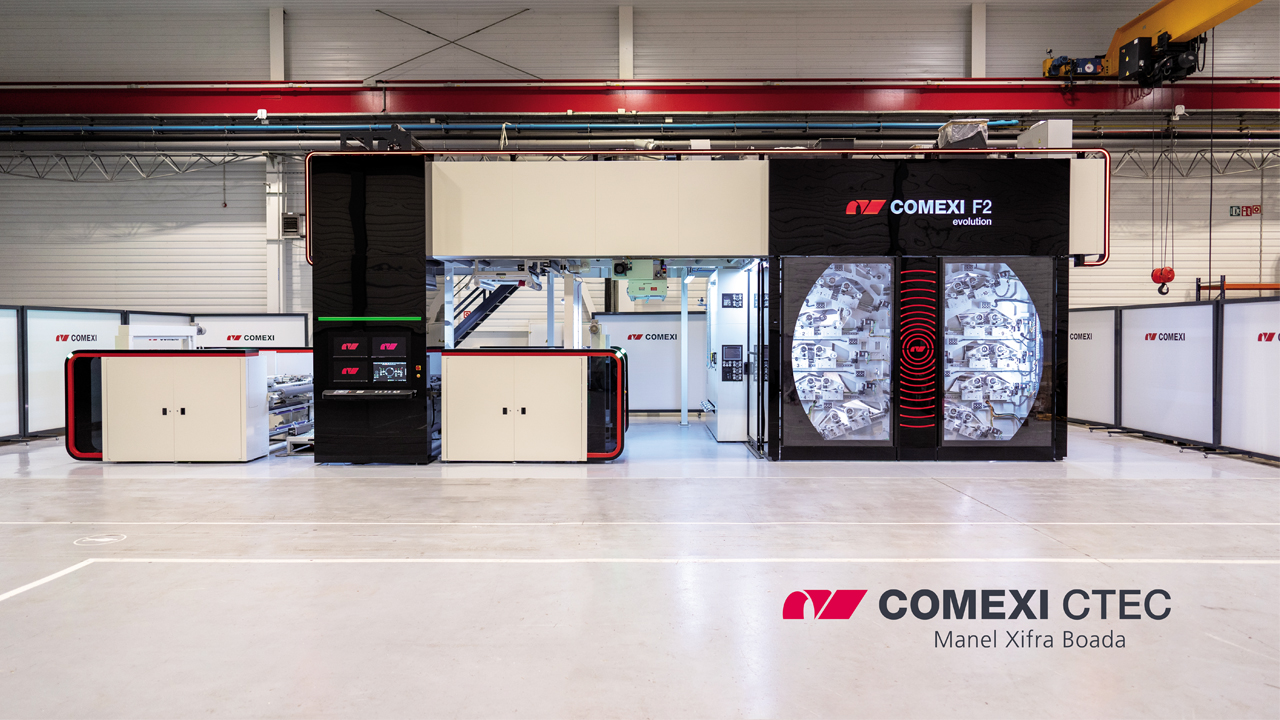 Comexi, a company specializing in the flexible packaging printing and converting industry, has begun the last construction phase of its renewed technology centers (CTec) in Girona and Miami. The company has invested one million euros in the remodeling of the two centers, with the goal of offering better services for its customers.
In the last quarter of 2021, Comexi will begin operating its two new CTec facilities, which are being designed within the parameters of sustainability and energy consumption, which have made Comexi distinguishable for a long period of time.
The Manel Xifra Boada Technological Center, the Comexi CTec facility in Girona, is integrated into the company's production center; it has a multipurpose space of 2,500 square meters for not only innovation and the development of R&D projects, but also for training, consulting, demonstrations, and industrial laboratory.
Once renovations are completed, the center will have 9 state-of-the-art machines, a space for offset plate engraving, and a pioneering prepress area, in collaboration with leading sector companies, such as ESKO, DuPont, and Asahi. Girona CTec will be a benchmark space at an international level, not only due to its space and versatility, but because of it being a reflection of the corporate sustainability and industry 4.0 project, which has been stablished as a primary objective of the company.
Furthermore, before the end of 2021, the Comexi North America CTec, located in Miami, Florida, will begin its activity with the installation of a laminator and slitter. Next year, a CI flexo press machine will be installed in the facility. This center will have the same philosophy as that of Girona CTec.
The 1,000 square meters technology center will become a distinctive multipurpose space for training, research, and industrial demonstration, making it the benchmark for flexible packaging in the North American market.
In addition to this great CTec facility, Comexi's presence in the U.S. will be reinforced with brand new offices and a warehouse for spare parts, and logistics investment of over a million U.S. Dollars.
For more information, visit https://comexi.com.