Published: November 30, 2018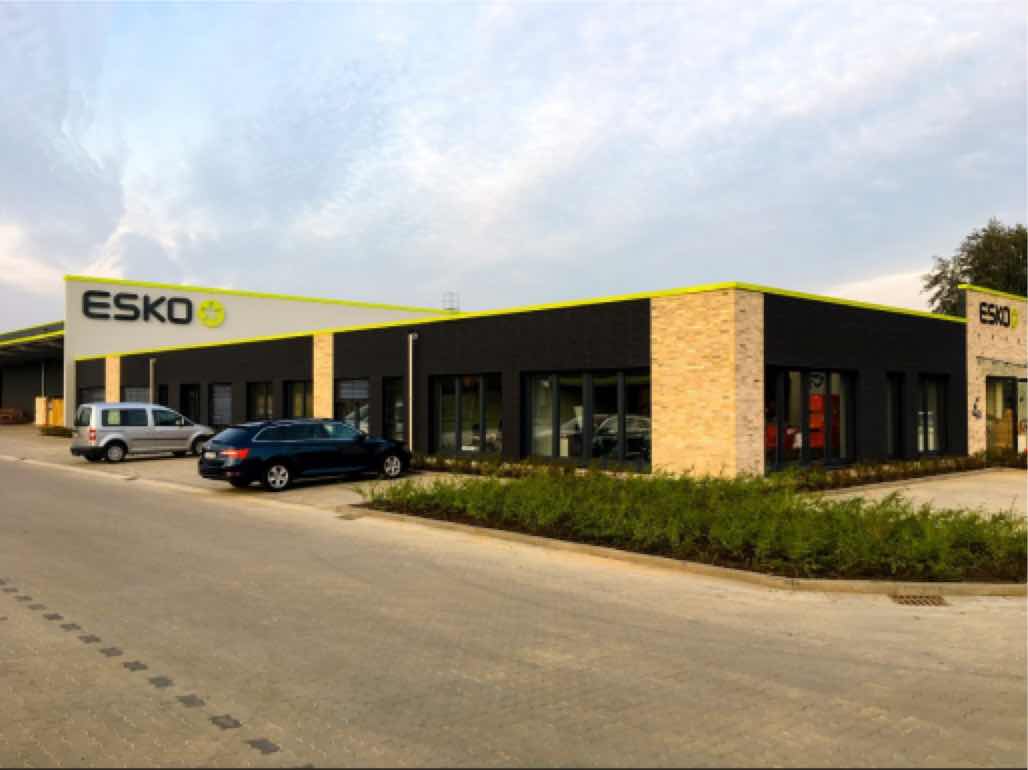 GHENT, BELGIUM | Esko has opened a brand-new facility in Itzehoe, Germany, to consolidate its flexo platemaking business under one roof, including research, engineering, product development, testing, and production. The facility features a complete Customer Experience Center where customers and industry partners can immerse themselves in the technical and business details of flexography.
The new center is set up to demonstrate and teach how Esko masters the entire flexo platemaking eco-system, from design and prepress, through color management, flexo plate preparation, imaging and exposure, right up to cutting plates ready for mounting on the printing press. The new customer experience center at the Itzehoe site means that Esko will be able to produce the highest quality plates for testing and benchmarks.
Esko's President Udo Panenka sees a strong future for Esko's flexo platemaking business and the Itzehoe plant, "Itzehoe will continue to be the epicenter of everything flexo-related, from development to service delivery. In recent years, the industry has continued to applaud innovations out of Itzehoe, such as the award-winning XPS Crystal systems for UV exposure of flexo plates, which set a new standard of quality, consistency and productivity. Also, the recently introduced Print Control Wizard, a smart tool that makes it extremely easy to select the best screen set for each substrate and application, has been enthusiastically received by the market. And there is more to come."
The move to a new facility is another indication of the investment levels Esko is devoting to the strategically important digital flexo platemaking market. "We are well positioned to tap into the significant opportunities to simplify and automate the entire flexo platemaking process, from design to the finished plate ready to be mounted on the press, and we are pursuing those on behalf of our customers and the industry at large. We are extremely pleased with this important milestone, and we are looking forward to a bright and innovative flexo future!" explains Panenka.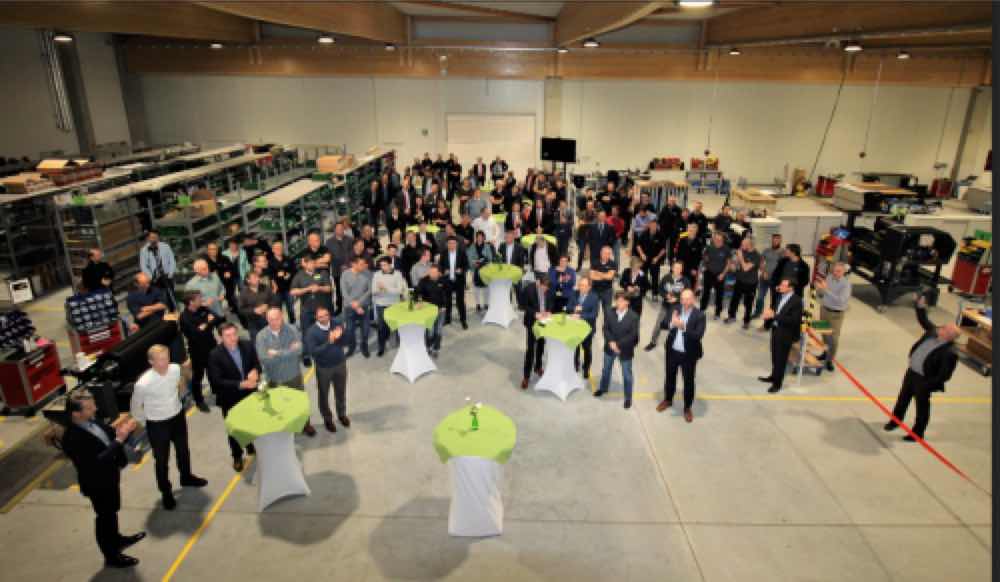 The new facility was designed from the ground up to meet the business and production needs of Esko's thriving digital flexo business, optimizing operational excellence. "We have been extremely pleased with the entire process, from the laying of the first stone through to the move and start-up of production in this brand-new facility," said Holger Jacobsen, Esko's plant manager. "Everyone - from the architect and builder to all of our suppliers and staff - worked together to achieve a challenging schedule. It's a modern environment, a great workplace for our staff, and a welcoming setting where we will host many visitors in the future."
Esko has been a pioneer in digital flexo out of its existing Itzehoe facilities for more than a quarter of a century. Itzehoe is the birthplace of digital flexo platemaking, and today Esko maintains a share of over 70 percent in this market worldwide. Esko systems are neutral and open to almost all types of digital flexo plates. In the global flexo printing industry, Esko is considered a pivotal player, closely connected to all major flexo press vendors, plate manufacturers, and a wide range of suppliers to the industry.
This email address is being protected from spambots. You need JavaScript enabled to view it.