Published: March 30, 2022
New president will position Web Industries for the next growth stage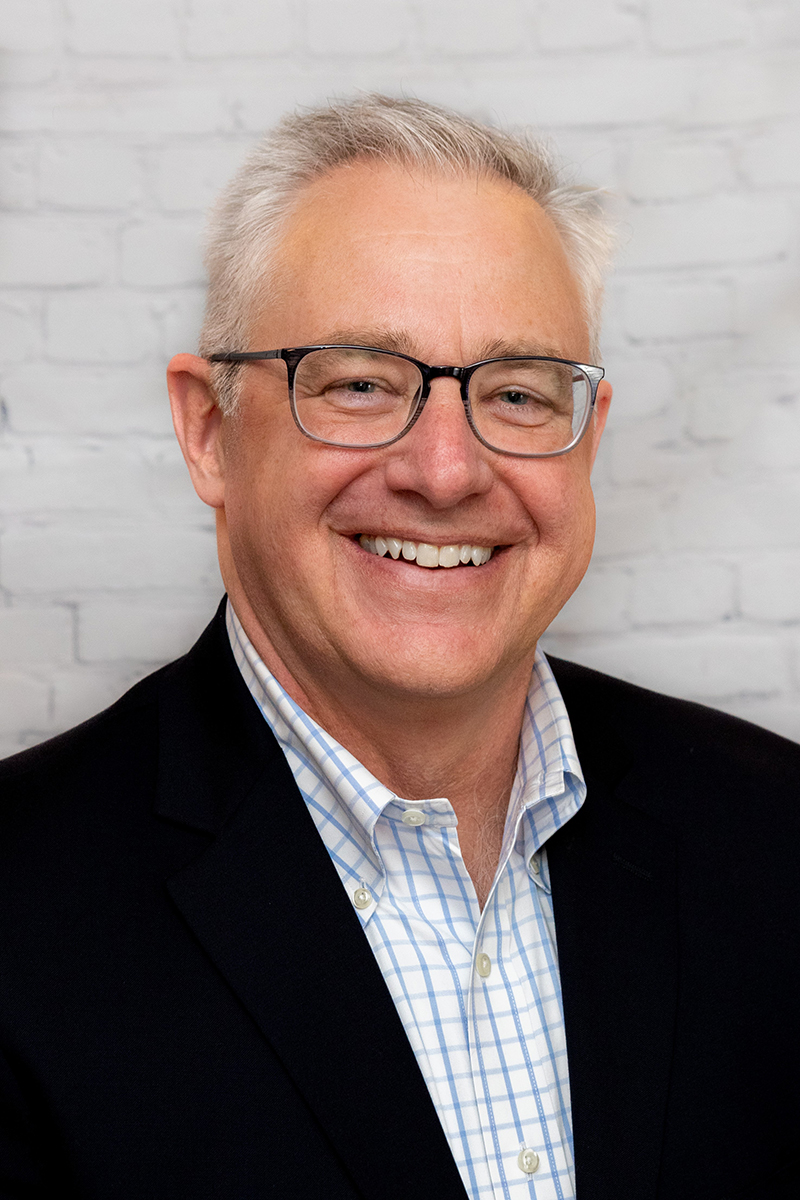 Web Industries Inc., a leading global provider of contract converting and turnkey manufacturing services, announced today that John S. Madej has joined the company as president. He will report to Mark Pihl, who will continue in his current role as chief executive officer.
Madej joins Web Industries from Hollingsworth & Vose (H&V), where he most recently served as chief operating officer and previously as chief financial officer. He joined H&V in 2009 as vice president and general manager of the Energy and Industrial Systems Business Unit. He was also the division president of the Engine and Industrial Filtration Division.
For more than 24 years, Madej served in a variety of leadership roles at General Electric (GE). He was president and CEO of Exatec LLC, a GE-Bayer joint venture. He also served as a product general manager based in Tokyo, Japan, for four years. Preceding his overseas assignment for GE, Madej held foundational positions in sales and market team leadership in multiple industry segments ranging from business equipment to automotive. Madej earned a bachelor of science degree in electrical engineering from Union College.
"John is a gifted leader and strategist. His experience as a global industrial executive and ability to successfully scale and grow businesses profitably will help us position the company for significant growth ahead," said Pihl. "John is a leader who puts people first and has a strong commitment to teamwork and continuous improvement. As Web continues to evolve in our strategic markets and expand internationally, look for John to apply his experience to focus our market teams on providing exceptional value to customers by building strong partnerships and driving innovation through operational excellence and next-generation technology."
"I am excited to join the Web Industries team and work together to continue to develop the company and expand the growing business," said Madej. "Working closely with its customers, Web Industries has a successful track record of global growth across diverse markets. I look forward to collaborating with the team, expanding the company's capabilities and delivering improved productivity and performance for our customers into the future."