Published: November 23, 2020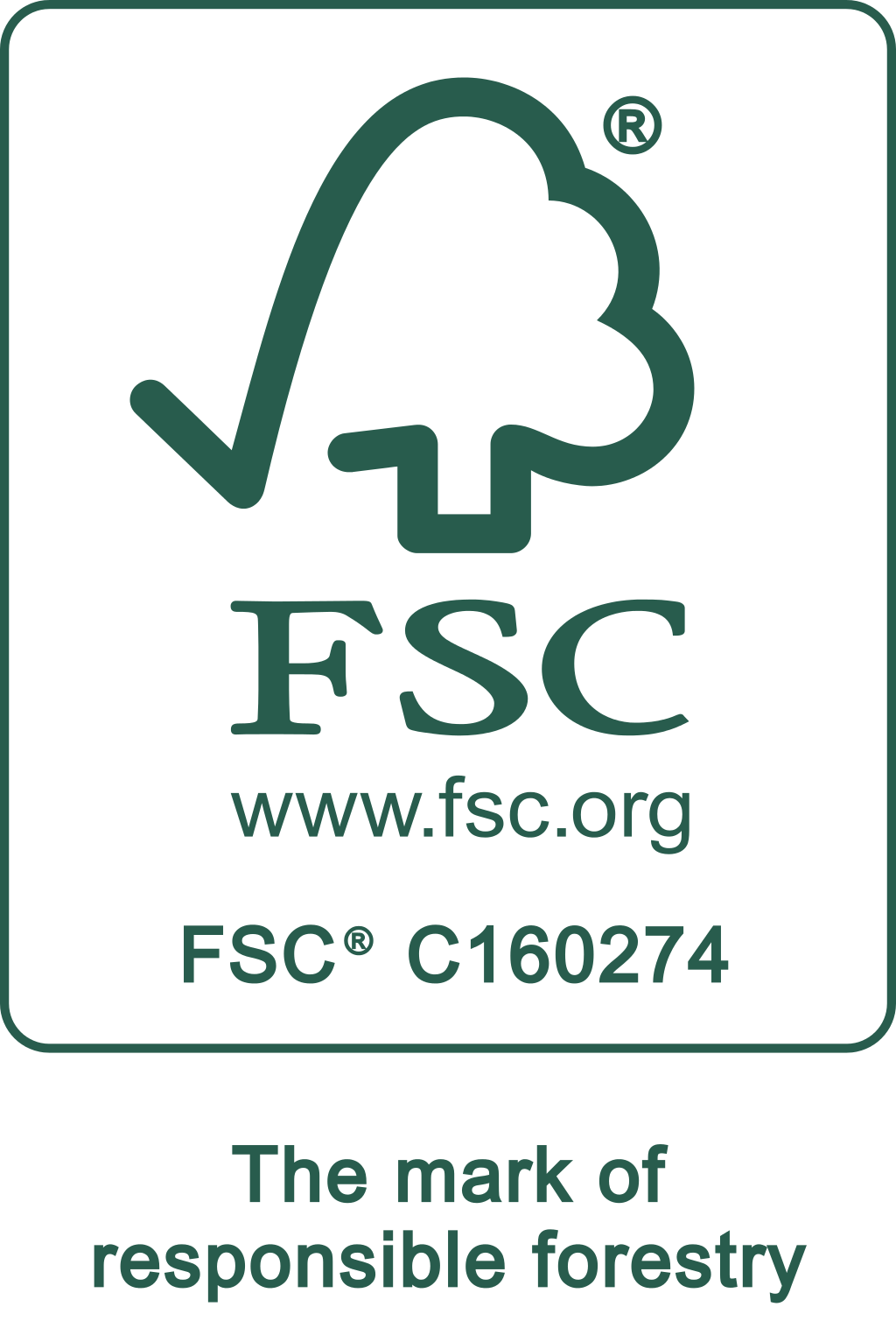 Technicote has received Forest Stewardship Council (FSC) Chain of Custody (CoC) certification for its Cuyahoga Falls, Miamisburg, Terre Haute and Corona, CA facilities.
Consumers and major retailers continue to demand products that include sustainability requirements as part of their product offering. Through the FSC® certification, our customers enable the environmental expectations consumers and brands expect.
The Forest Stewardship Council (FSC) is an independent, non-profit organization that protects forests for future generations with a mission to promote environmentally sound, socially beneficial and economically prosperous management of the world's forests.
"At Technicote we believe in having a corporate social responsibility that positively impacts our people and our planet. We recognize this effort is an on-going process and requires creativity, innovation and tenacity from people who are passionate about environmental stewardship. The FSC certification is another step in continuing this journey," said Marketing Director Ed Klene.
To learn more about Technicote's FSC products, please visit technicote.com/services/fsc-certification.