Published: July 09, 2021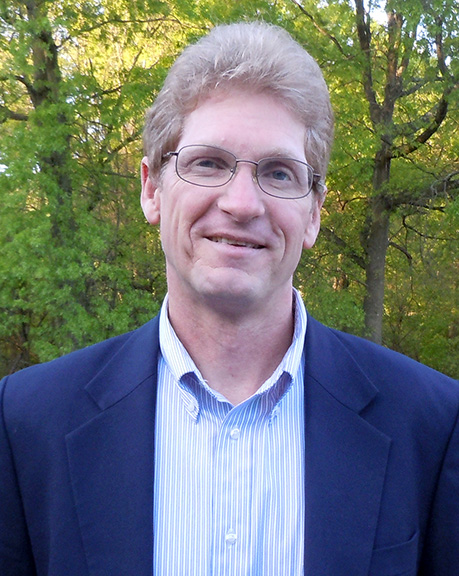 Extrusion coating equipment is widely used in the manufacture of diverse end use products. During this 45-minute webinar on July 29 at 10 a.m. EDT, Lou Piffer will discuss ways to boost extrusion coating equipment performance for optimal processing and bottom-line profitability.
He will outline key operating challenges such as line speed and increased outputs, bonding issues, and process versatility with new structures/materials and then provide an overview of solutions impacting key line components including the extruder complex, coater, laminator, treater and die.
Lou Piffer's career with Davis-Standard spans more than 30 years. He is a respected industry voice in cast film and extrusion coating as a course instructor and author of more than 20 papers and numerous articles.
As a senior sales engineer, Lou supports Davis-Standard's cast film and coating customers in the United States and South America. He has served the industry as TAPPI chairman, receiving the organization's leadership award. He is also a recipient of Davis-Standard's President's Award. He has a degree in chemical engineering from Drexel University.
For more information, visit https://davis-standard.com.