Published: November 21, 2022
Improving Adhesion on Thermally Sensitive Materials, Thick Materials, Embedded Electronics, Foam and Panels from SOFTAL Corona & Plasma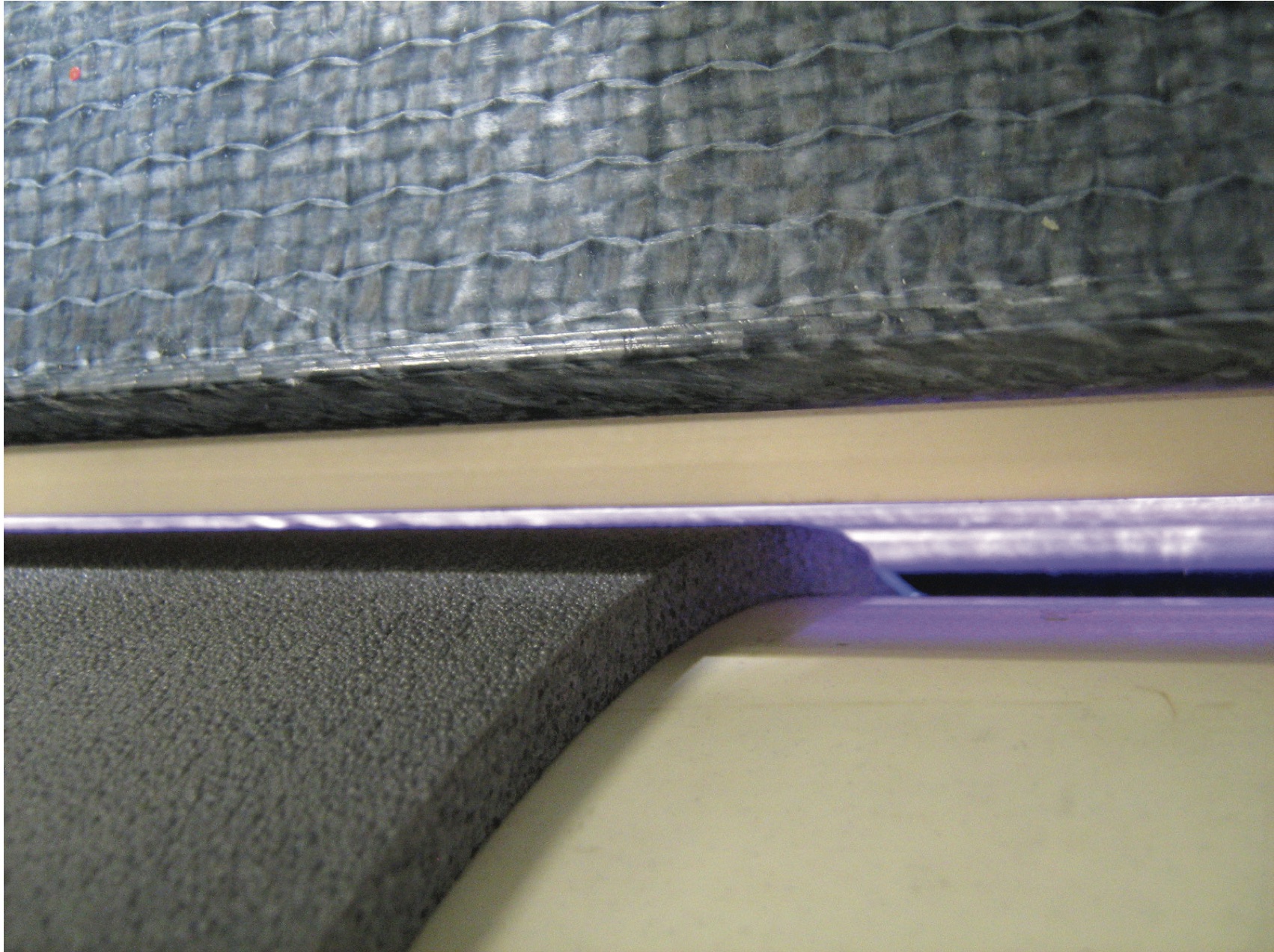 Surface treatment technology has been widely used for decades to modify substrates' surface energy for improved adhesion of inks, lacquers, adhesives and coatings. Corona treatment is the most popular method in the plastic film, extrusion and converting industries. It is economical and adaptable to many applications such as high-speed printing presses, blown film applications and extrusion coating lines.
Despite the popularity of corona treatment, there are limitations. Materials to be treated can only be a few millimeters in thickness. Heat generated from the corona discharge can damage delicate materials. And, embedded circuitry cannot be treated due to the electrical discharge of the corona treatment.
SOFTAL's Plasma Treatment Solution
With these limitations in mind, Hamburg-based SOFTAL Corona & Plasma developed its patented Linear Plasma system designed to raise the surface energy and adhesion properties of a wide variety of substrates.
SOFTAL's atmospheric plasma system uses a technology similar to corona treatment, however Linear Plasma has the ability to process delicate substrates due to its lower temperature without the drawbacks of other surface treatment methods, such as streamers and heat damage, perforation and flawed edges. Importantly, designed without a counter electrode, there are no restrictions on a substrate's thickness or makeup.
Linear Plasma's Capabilities - Materials and Applications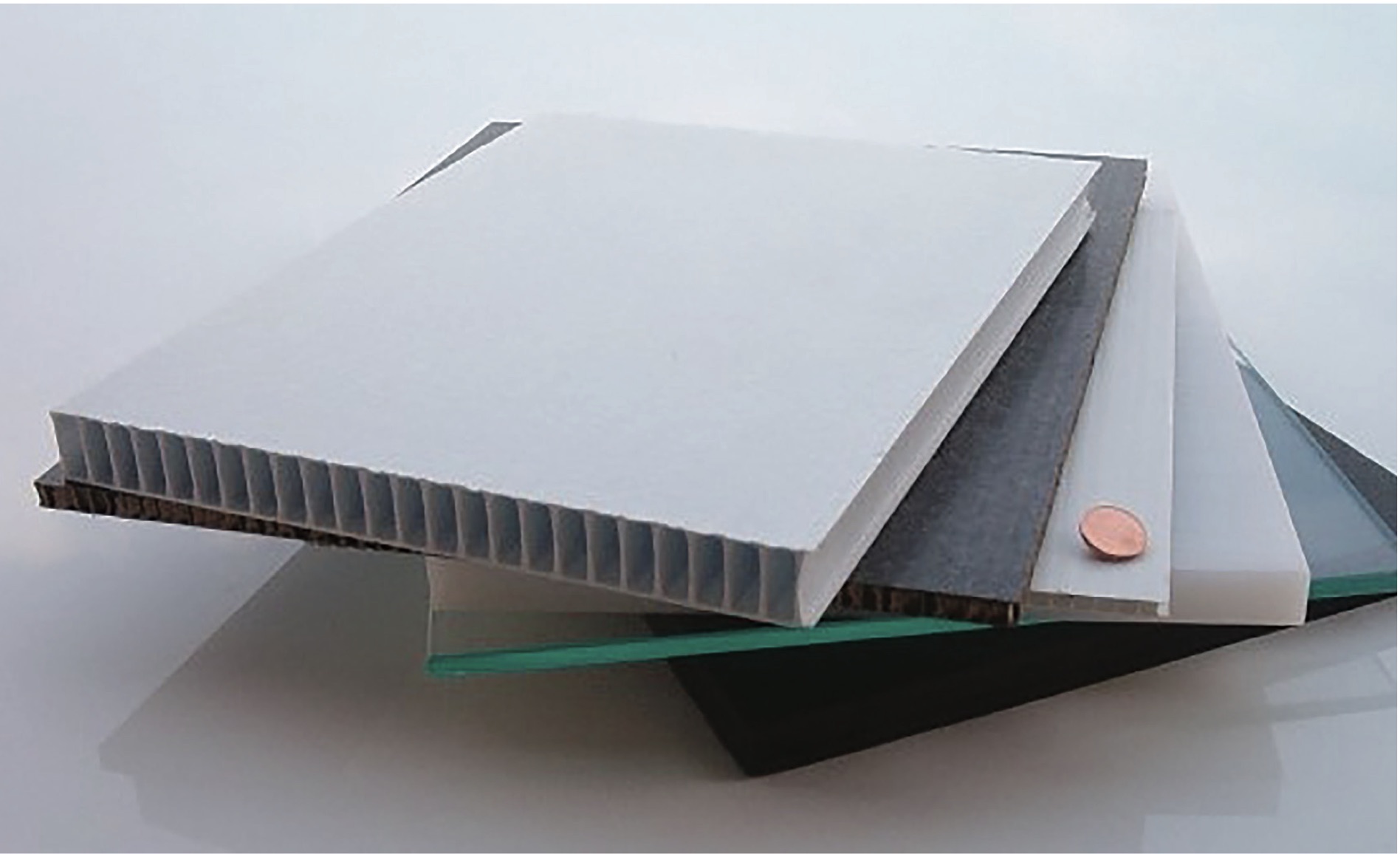 Linear Plasma opens up numerous surface treating applications such as polymer foam, extruded boards, sheets, panels (up to 2 meters wide) and more. Beyond increasing surface energy and promoting powerful adhesion, atmospheric plasma cleans surfaces to remove contamination. Additionally, SOFTAL's Linear Plasma produces a voltage-free discharge - important for the treatment of printed and embedded electronics.
Linear Plasma Improves Adhesion on These Materials and Applications:
Thick polymer sheets Foam, open and closed pore Honeycomb structures
Glass plates
Composites
Optical Film
Thermally sensitive film
Embedded electronics
Multiwall panels
Paper board
Other Benefits of Linear Plasma
Linear Plasma is easy to use, maintain and integrate into pro- duction lines. It provides repeatable, process-controlled operation, with high efficiency and low operating costs. Linear Plasma is environmentally friendly because treated surfaces are hydrophilic with "green" water-based paints, inks and adhesives eliminating chemical primers. Additionally, plasma is safer in the workplace than flame surface treatment.
SOFTAL's Corona & Plasma – Adhesion Guaranteed
SOFTAL Corona & Plasma produces a full range of powerful, dependable surface treatment systems for treating materials from 10 inches to 10 meters. More than 60 years of experience has made SOFTAL a world leader in surface treatment technology.
SOFTAL is represented in North America by 3DT LLC of Germantown, Wisconsin. 3DT manufactures a broad line of surface treatment systems, all customizable for unique applications. For more information, contact This email address is being protected from spambots. You need JavaScript enabled to view it. or visit our website at www.3DTLLC.com.