Published: October 03, 2022
By Tom Kerchiss, Managing Director, RK Print Coat Instruments Ltd.
Packaging has evolved over the years to meet the demands of fast-moving consumer goods retailing, facing many masters and being answerable to all. Packaging plays a vital role in food marketing, and packaging materials must be chosen with care and for relevancy. On pack design, color, graphics and informational content must tick all of the right boxes. Packaging must look good and stand up well when it's at the front line on the retail shelf vying for attention. But of course, packaging must also do so much more.
Packaging as mentioned, has many masters and a good few critics. Sustainability, care for the environment, less reliance on conventional plastics and a move over to materials that can be recycled or in some way be dealt with in an environmentally responsible way are viewpoints so widely shared that they cannot be ignored. Galvanized into action, chemists, scientists and packaging technologists are engaged world-wide in developing and trialing alternative, safer materials but this all takes time. As paper is regarded as being both biodegradable and recyclable, it is often looked upon by the media, environmentalists and consumers, and by print and packaging buyers as the material of choice. Paper and paperboard is versatile and for the most part will accommodate temperature extremes associated with some cooking methods. It will withstand the high temperatures associated with microwaves while at the other extreme frozen food items packed in treated cartons can be left in freezers for long periods without ill effect.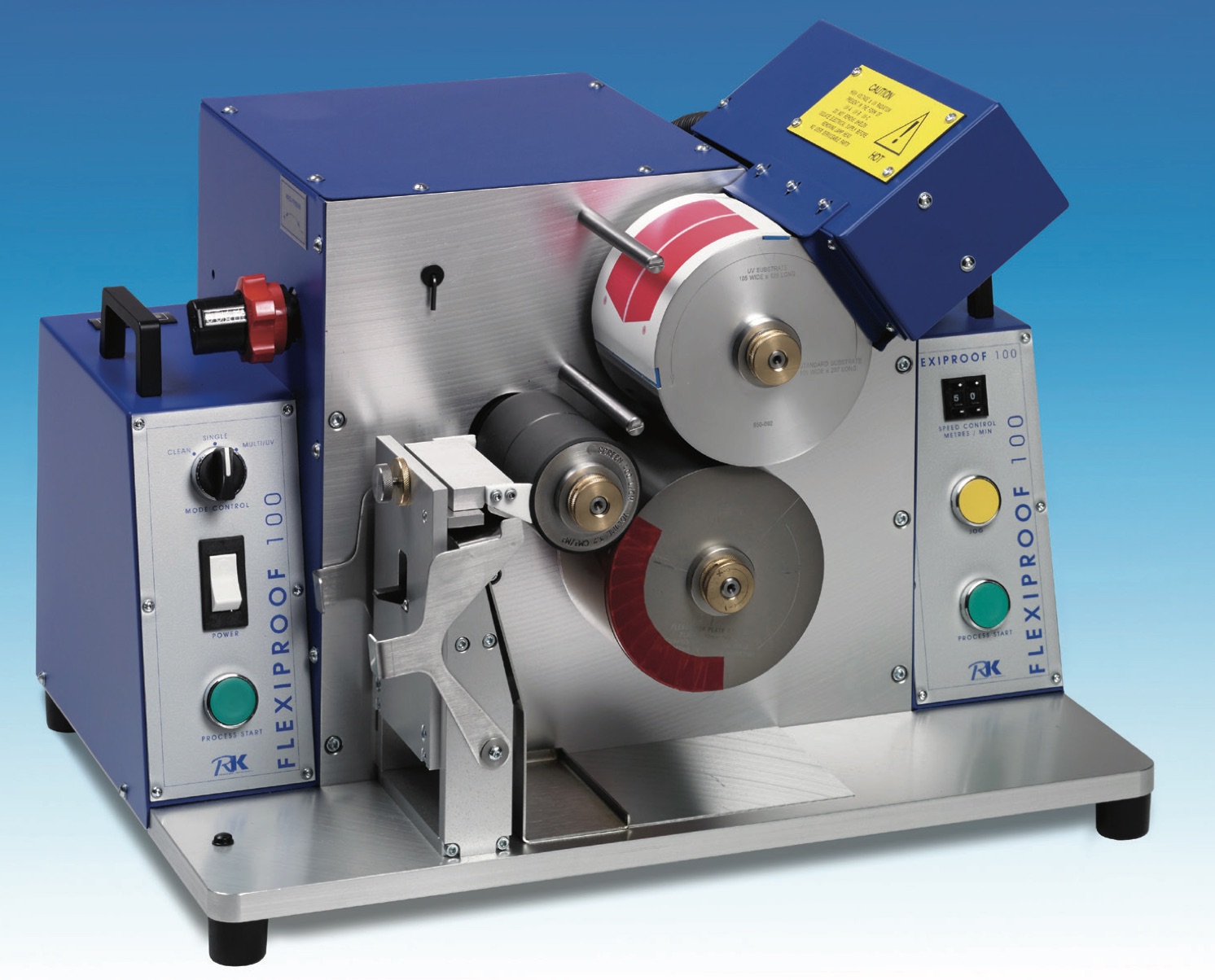 As with every packaging medium there are drawbacks that are not insurmountable but need to be taken into account. Paper and paperboard on its own is permeable to water, water vapor, fatty esters, oxygen, carbon dioxide and nitrogen. Poor barrier resistance make the substrate susceptible to volatile flavors and aromas.
Custom-formulated coatings, specially-treated internal liners and the coating and laminating of base material with PE, PETE, EVOH and other plastic polymers can considerably improve barrier resistance. The drawback, seldom mentioned, is that the positive environmental credentials associated with paper and paperboard could be regarded as being compromised. Research and development into alternatives is no doubt underway.
Papers and paperboards are available in many grades and include materials ranging from thin tissues to thick boards with everything in between. Products manufactured from these materials include: folding cartons and rigid boxes; corrugated and solid fiberboard transit/shipping boxes; multi-wall paper sacks, paper bags, coffee and tea bags; overwrapping papers; dry goods produce bags (flour, sugar) and sachets.
More often than not paper or paperboard is used in conjunction with another packaging material. Microwaveable meals and pop-in-the-oven ready meals are generally supplied with sleeves or sliders that indicate and photo-realistically show the consumer what's inside the thermoformed or foil food container.
Another example would be composite containers, whereby the container tube is manufactured from spirally wound paper and the lid of tube or container is made of a flexible and lightweight plastic and the base of the tube is made from a disc of metal. A colorfully printed-paper wraparound makes for a distinctive item most of which is recyclable.
Let's just telescope in on one area of paper/paperboard – the folding carton. Folding cartons can be single or multi-ply, coated or uncoated and can be made from virgin and/or recycled material. A folding carton doesn't even need to look like a box in the conventional sense, with a little lateral thinking – literally thinking inside and outside the box – it can be shaped into a number of geometric configurations including pyramids and circles.
Intricate and distinctive designs can be undertaken making carton material ideal for luxury gift items and for products such as Easter eggs. The surface is an almost perfect canvas for the brand owner and marketer to get a marketing message across and for the designer to give full reign to creativity. It can be printed using a variety of print processes including flexo and flexo UV.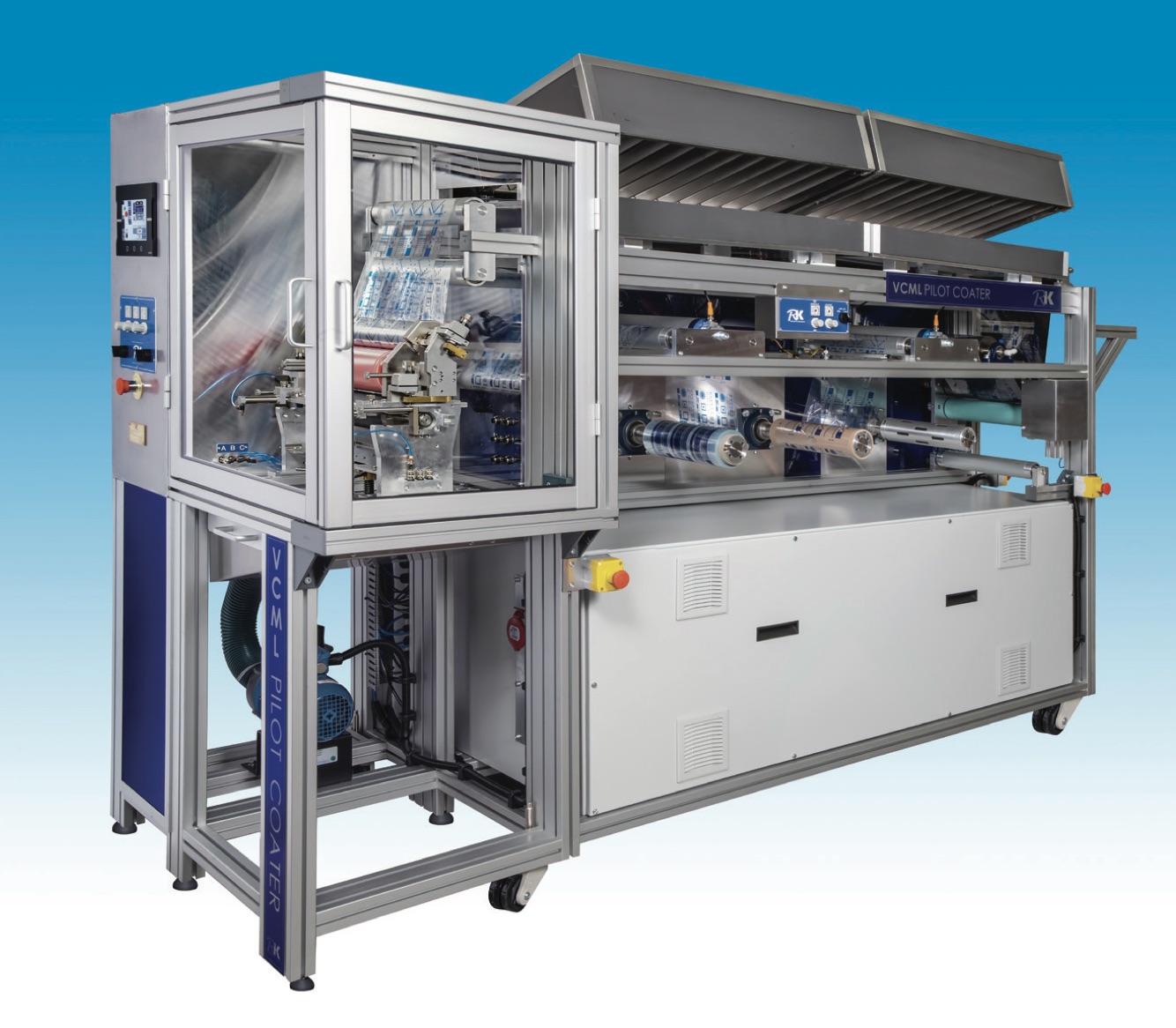 Cartons can be extrusion coated or laminated. They can be die cut, creased and then glued or interlocked. They accept many value-added processes. They may be embossed, foil blocked, subjected to spot varnishing and readily accept on-the-fly PS-applied inducements to buy such as discounts and competitions.
Tackling problems on the fly and in the pressroom or coating shop environment is something that most companies would like to keep to the minimum. Manufacturers certainly don't want to market products that may at some point be returned to them because of complaints. The same applies to products produced in the converting shop on equipment such as a coater or laminator and destined to appear in the retail environment.
Arguably there has never been a time when substrates and consumables have been subject to so much attention. New or alternative materials such as adhesives need to be developed, trialed and evaluated. Print and process variables such as accuracy of color need to be brought under control, creating considerable interest in product development and quality control systems.
Coaters designed to offer a wide choice of coating/print and laminating options that can engage in small-scale production can be industry game changers, such as those that can be configured for hot air drying, infrared and UV curing, and for corona treatment. Edge guides and heated laminator and ATEX coating zones can also be integrated within such systems. Operators can print, coat and laminate on all types of flexible materials, on a reel-to-reel basis, applying various inks, varnishes, adhesives and even paints using environmentally acceptable formulations and solvent-based materials as and when needed.
Given the critical role color plays in communication, in marketing products and in shifting products off of the retail shelf, some form of monitoring and control device needs to be in place that brings visual acuity as well as process variables under control; a system that produces high-quality proofs using gravure, gravure-off-set or flexo inks.
Featuring electronically engraved printing plates, such a unit is designed so that two or more inks may be printed simultaneously for comparison purposes; registration is included for over-printing. Both wet and dry laminated samples can be produced on the machine using the gravure head with appropriate laminating accessories.
Also, equipment that helps eliminate waste and reduce process machine downtime by color matching off press can be used for trialing new materials and processes. They can be used for R & D purposes – product viability, commercial viability and for quality control monitoring, to ensure the consistency of performance of inks and substrates over time.
Other uses include the evaluation of performance properties, computer color matching, data presentation and educational duties; machinery which highlights problems associated with the use of UV inks and helps reduce the incidence of penalty clauses being evoked when products either don't meet customer expectations or are delivered late because problems were not detected sooner. The key is a tailored spectral output for heat-sensitive substrates, as well as an integrated miniaturized UV system so that printing and curing can be undertaken seamlessly.
About the Author
As Managing Director, RK Print Coat Instruments Ltd., Tom Kerchiss continues the legacy of his father, who founded the company in 1962. RK surface coating equipment and sup- plies are exported worldwide to printing ink manufacturers, printers, converters and other businesses with color communication devices for all major print disciplines