Published: August 07, 2018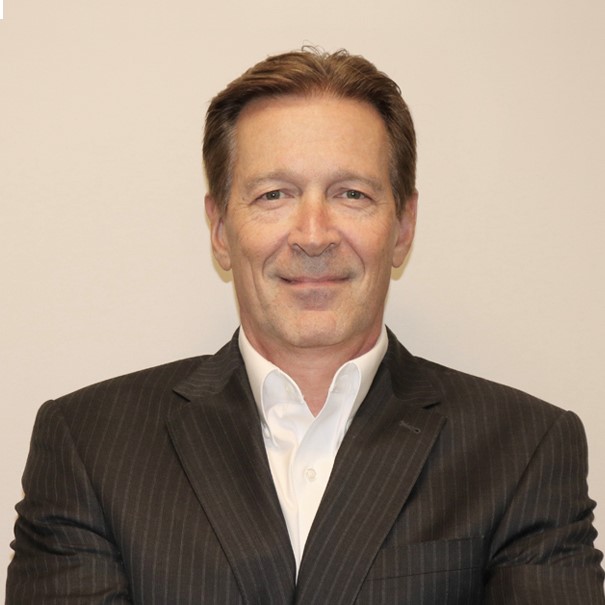 GLEN ARM, MD | SUN Automation Group, announced it has named Chris Kyger President of the company. In his previous role as Vice President of SUN Automation Group, Kyger worked along-side SUN's Senior Leadership team to implement new systems and drive its customer-focused approach to innovation and product development.
"We take great pride in listening and engaging with customers to help provide the best possible service, support and solutions to the corrugated industry," says Kyger. "I look forward to working along-side our board, senior leadership and dedicated employee-owners to continue this outstanding 'culture of relentless customer focus' that has proven to be the main driver of growth for our company. The future of SUN is bright."
Kyger joined SUN over a decade ago and has over 25 years in the corrugated industry having also worked for Staley, Langston, and United Container Machinery. He has worked in the areas of field service, sales, operations, aftermarket and brings over twenty years of management, customer relationship and technology experience to his new role as President.
"Chris has effectively applied his cross-organizational experiences to help him successfully and quickly enlisted the loyalty and trust of his Senior Leadership team and employees worldwide," says Ronald O. Rauschart, Chairman of the Board for SUN Automation Group. "Coupled with his strong integrity, loyalty and honesty, the board is confident in his abilities to lead and drive continued growth for SUN."
As an active member of corrugated industry associations including, TAPPI, FBA and AICC, Kyger spends considerable time ensuring SUN meets corrugated needs of today as well as the future.
This email address is being protected from spambots. You need JavaScript enabled to view it.