Published: July 22, 2018
GLEN ARM, MD | SUN Automation Group, a provider of customer-centric innovations to the corrugated industry, is pleased to announce that Greg Jones, formerly Director of Sales & Marketing for SUN Automation, has been promoted to Vice President of Global Sales and Aftermarket.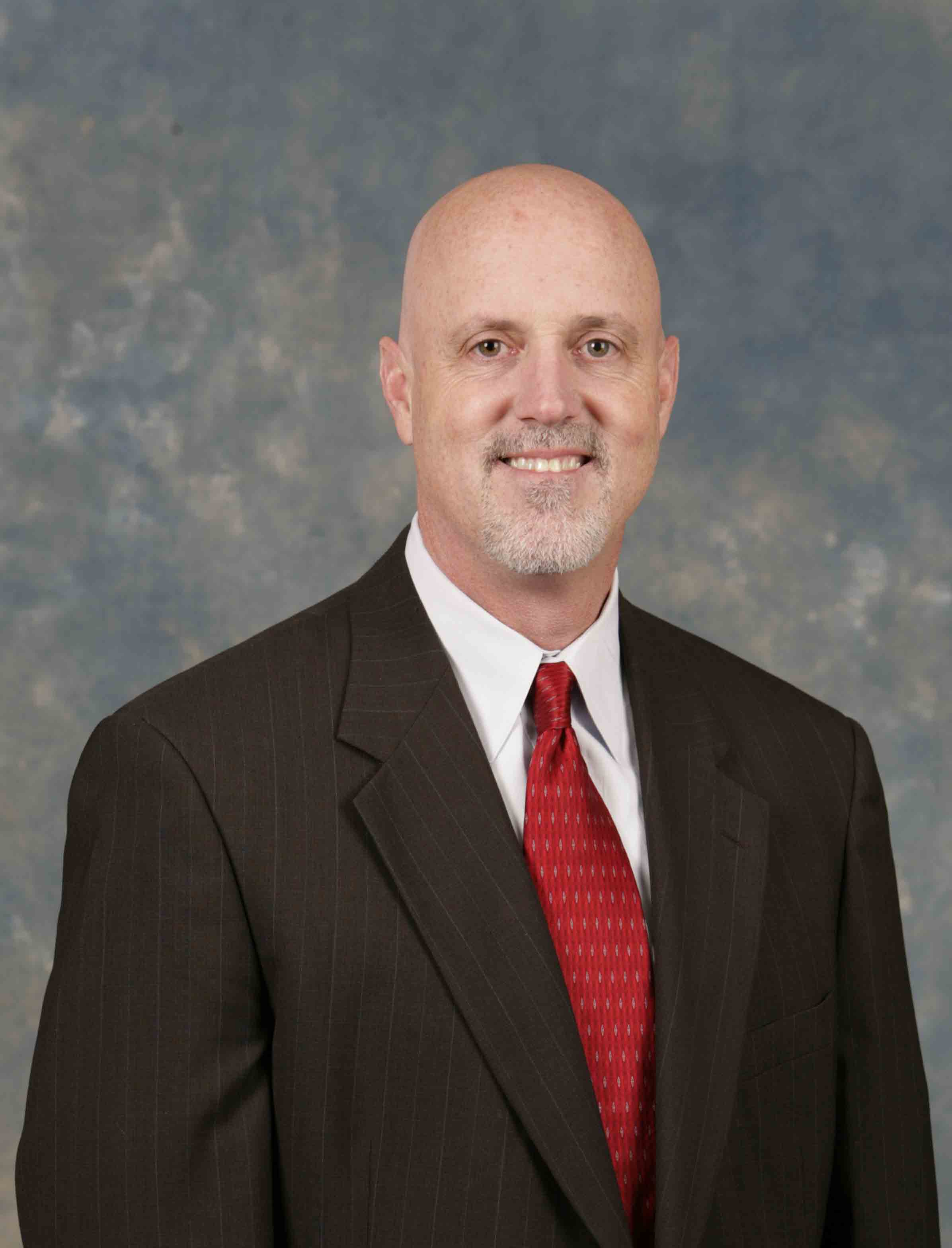 In his expanded role, Jones will oversee SUN's international sales teams as well as operations of its Guangzhou, China and Bristol, UK locations. His focus will also be on identifying strategic acquisitions and maintaining his strong relationships with global OEM partners to further support customer aftermarket needs worldwide.
"Greg's experience, coupled with his strong 'Servant Leader' philosophy, make him an exceptional asset to SUN and to our customers." says incoming President for SUN Automation, Chris Kyger. "He is a passionate advocate for both- embodying our culture of listening- and is unrelenting when it comes to ensuring customers needs are met."
With a pulse on corrugated market demands, Jones also sits on the board for SUN Automation Group and is an active member of TAPPI, FBA and AICC. Prior to joining SUN in 2012, he spent over 15 years in the manufacturing and packaging sector focused on delivering equipment and material load containment solutions to clients across various sectors.
SUN Automation Group is a global industry leader providing corrugated box plants with innovative equipment for feeding, printing and converting. The wide range of products are proven solutions for increasing production, efficiency, and profitability. With 24/7 on-site technical support, SUN Automation is known for its exceptional service and care. Headquartered outside of Baltimore, MD, SUN Automation has service centers around the globe.
This email address is being protected from spambots. You need JavaScript enabled to view it.