Published: November 12, 2019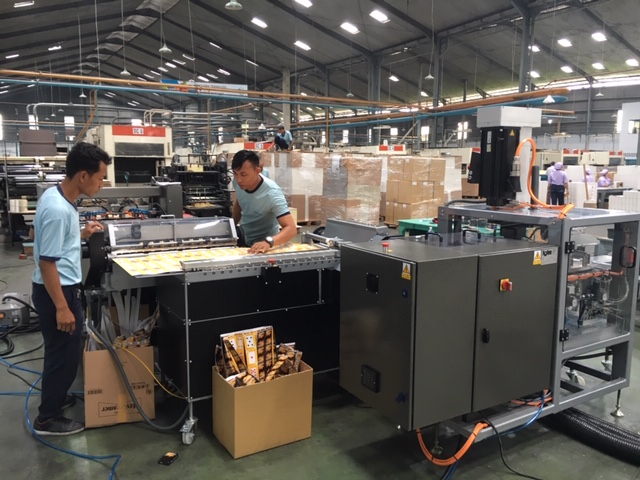 PT. Percetakan Sri Deli Jaya, of Medan, Indonesia required an automated system to improve the production of the playing card product lines. The Jetstream Playing Card Converting System reportedly proved to be the perfect solution for this company.
"We were able to deliver and successfully install our Jetstream automated card cutting and collating system" states Eric Peterson, Rollem's international service manager. "We confirmed their full printed sheet size, card imposition and desired final finished card size and we designed this system to end with perfect quality cards in one completely automatic system."
The system drastically increases productivity with its automated in-line two-directional cutting, collating and full-punch capability at processing speeds up to 40 packs per minute—all done with one operator.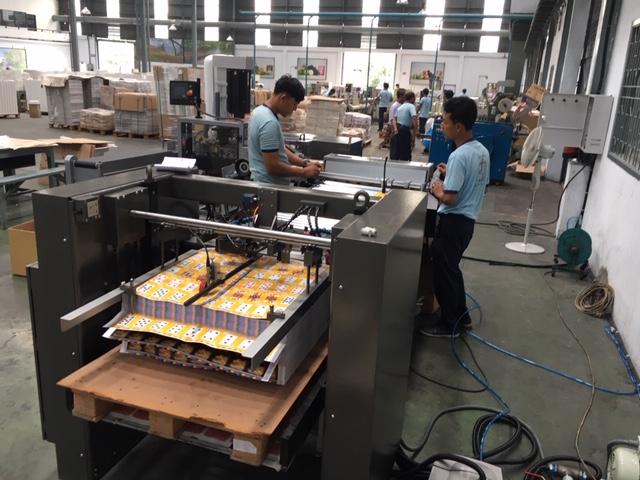 The addition of Rollem's new Auto Punch fully automates card pack production. The Auto Punch accepts the collated packs into the punching unit, where they are punched with extreme accuracy to deliver perfectly round cornered cards. The Jetstream and Auto Punch can also run in-line with shrink wrapping systems or banding machines.
For more information, visit www.rollemusa.com.