Published: March 14, 2005, By pffc-online.com
PRESS RELEASE
LECCO, ITALY—Omet has installed the first Flexy machine for eight-color stretch and shrink-label production in Brazil in response to the expanding label market there and on account of a cooperation between Omet Iberica and the Brazilan agent Gammerler.
Omet also has installed a Varyflex 670 with eight flexo-UV units for carton box and polyethylene printed-glass production in Guatemala, also a cooperation with Gammerler along with Cosalco.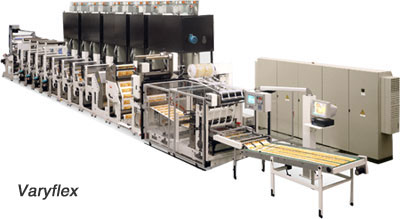 Additionally, Omet Shanghai enters the Chinese flexo print market with two machine installations: a Flexy and Mutiflex.
For more information, see omet.it.
---